Al Stewart's blog
How different is the Christmas we know to the gritty picture presented in the book of Matthew?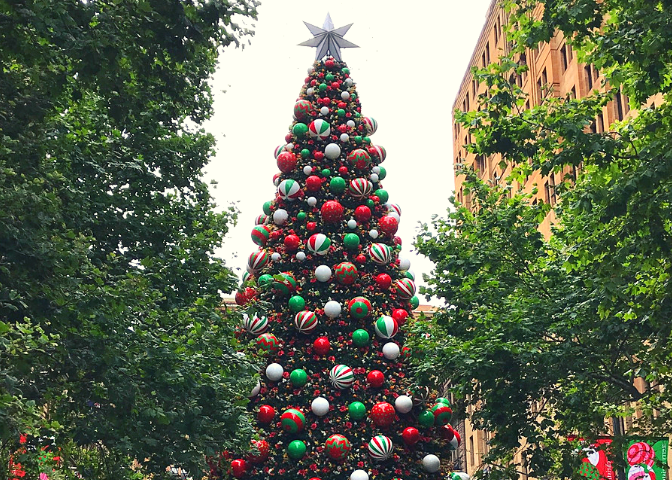 If you rethink time - you'll have all the time you need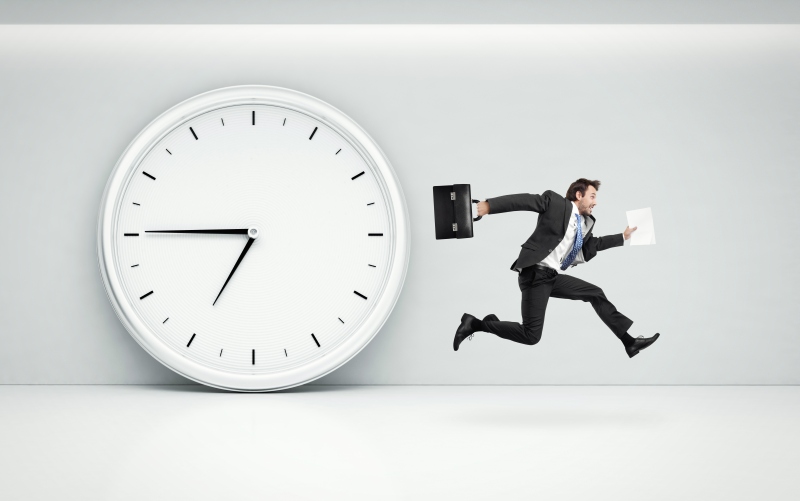 It was Wednesday night in July. The State of Origin was about to start. In my loungeroom, a couple of mates were gathered around to watch the game. Kick-off was just minutes away. Over the noise of the TV and rugby league cliché's I heard raised voices coming from the driveway next door. I walked outside to have a quick look. My neighbour - a man I had known and liked for years - was standing at the front of his home looking shattered.