Our secular culture is dead scared of actual difference, of deep diversity.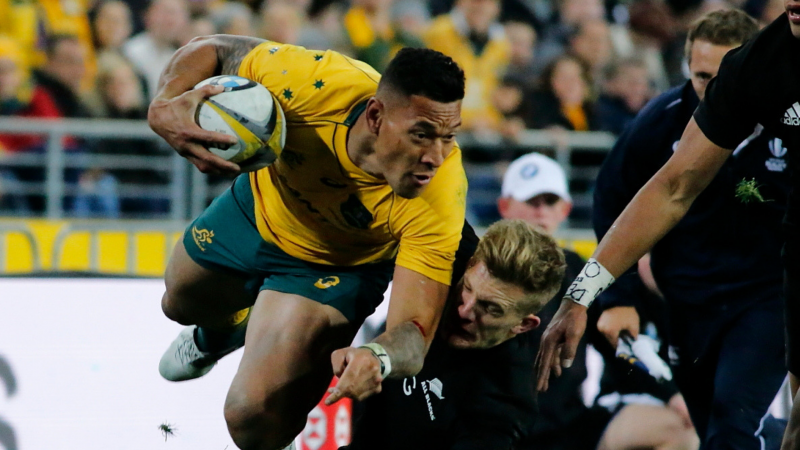 Image: www.davidmolloyphotography.com used under creative commons license.
You can see the Hollywood movie now.
Racial minority member of society makes it big in a sport played predominantly by white, well educated private school types. He holds opposing views about sexuality and religion to the multi-national corporations in their suits who are paying the big bucks to keep the sports machine afloat.