Did you know that there is a global 'Thank You Day'?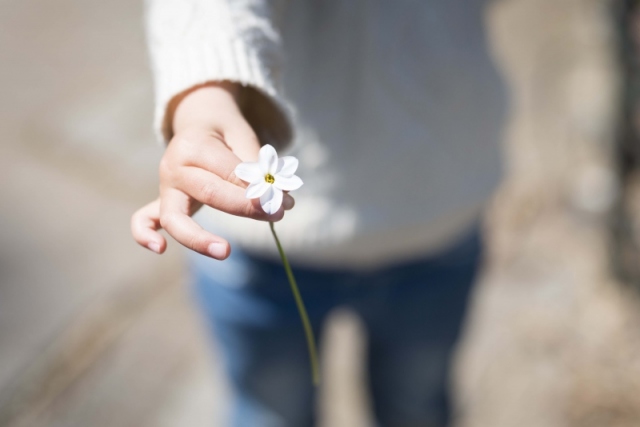 Research shows that saying thank you more often is actually good for our heath. According to psychologist Martin Seligman:
If every day you write down 3 things you're thankful for...After 21 days you will rewire your brain to scan for the positives – in fact you're 7 times more likely to notice the positives...After 42 days, levels of depression and anxiety will decrease and levels of wellbeing increase[1].