The power of an attractive life in the workplace
"Beauty of life causes strangers to join our ranks. We don't just talk about great things - we live them" (Christian, AD 250)
Historians say the key ingredient to the explosive growth of the church after Jesus' death and resurrection was the distinctive lives of believers. "The beautiful life" they lived bore a powerful and attractive witness to the difference the Christian faith makes for good.
How might this re-shape the spread of the Gospel in our day, especially in our workplaces? What might "living such good lives" among our colleagues look like? How do we not only declare the Gospel with our lips, but also display it with our lives?
Join us as we consider these questions at the annual Life@Work conference. Discover the power of an attractive life in the workplace. Discover how we might be DISTINCTIVE.
---
Joining EDDIE WOO
ANDREW LAIRD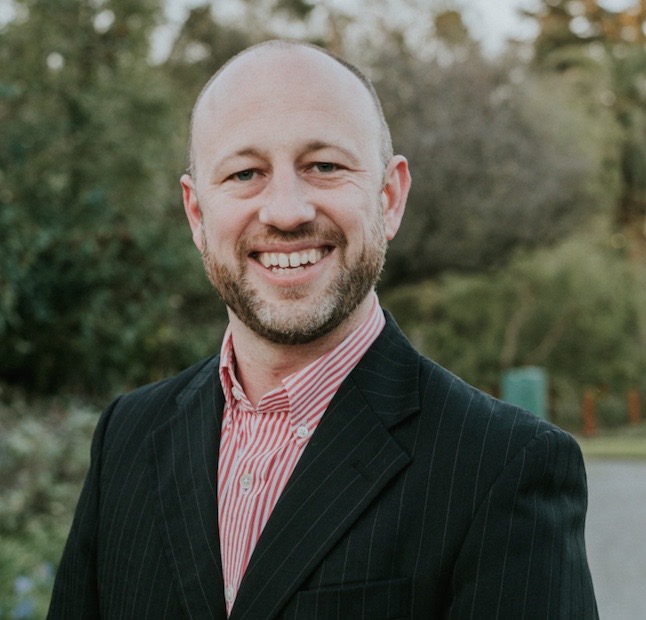 Andrew directs City Bible Forum's Life@Work program, which aims to connect Christian faith with daily work. He has a background in radio journalism, and also lectures in faith and work at Ridley College, Melbourne. He's the author of Under Pressure: How the Gospel helps us handle the pressures of work, and In God's Service: How to be a distinctive disciple in your workplace.
PLUS CATHERINE EVANS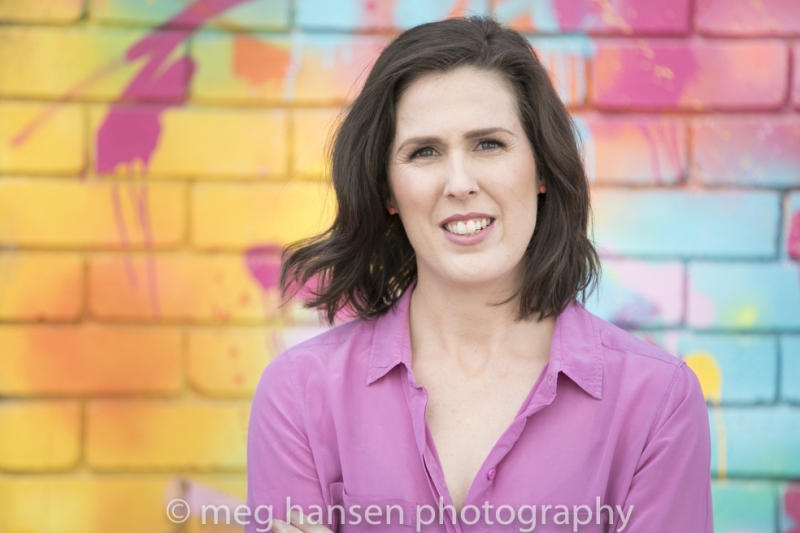 "Catherine is CEO and senior lawyer at Kit Legal, a firm that combines law and tech to help highly regulated businesses. Feeling her personal values and faith strongly aligned with the growing NewLaw movement, Catherine decided to make the jump and start her own firm. Leaving her role as partner of a mid-tier corporate law firm she established Kit Legal, a firm that aims to redefine law by valuing transparency, fairness and accessibility for clients and flexibility, support and equality for staff. She is passionate about social justice, equality in the workplace and championing flexible employment models within the legal industry."
Other presenters...To be announced soon!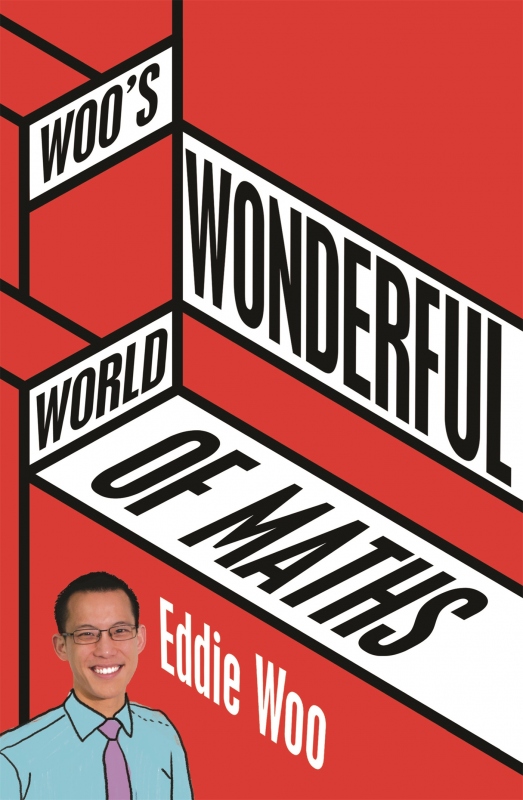 Event also includes industry groups, meals, networking opportunities PLUS book signing with Eddie Woo.
Pre-order his book for a conference special price of $22 (RRP $29.95) when you register!
---
EVENT DETAILS
Venue: Riverside Rowing Club (LOT 102 Montefiore Rd)
Cost: $85 whole conference, $60 one night
Time: 6.00-9:00pm (Friday), 9am-12pm (Saturday)
Friday night program
Andrew Laird
Industry Groups
Local speakers
Saturday day program
Andrew Laird
Eddie Woo
Q&A (featuring Eddie Woo, Andrew Laird and others)