How the Church is better and worse than you ever imagined (Documentary screening followed by Q&A with film-makers)
1760
3 Jul 2018, 6.30pm-8.30pm
Christian history offers plenty of ammunition to its critics
Crusades, inquisitions, witch trials, the oppression of women - not to mention the horrific incidence of child abuse, covered up in recent decades by the institutional church
For the Love of God: How the church is better and worse than you ever imagined is a documentary by the Centre for Public Christianity. It addresses the worst of what Christians have done, but also traces the origins of Western values like human rights, charity, humility, and non-violence back to the influence of Jesus.
This is not the history we think we know. Join us as we weigh up the good, the bad, the ugly - and the unexpected - impact Christianity has had on the world we live in.
How the Church is better and worse than you ever imagined
Christianity may be the wellspring for many of our most cherished values today, but Christians should be the first to admit that there's been plenty of blood shed along the way.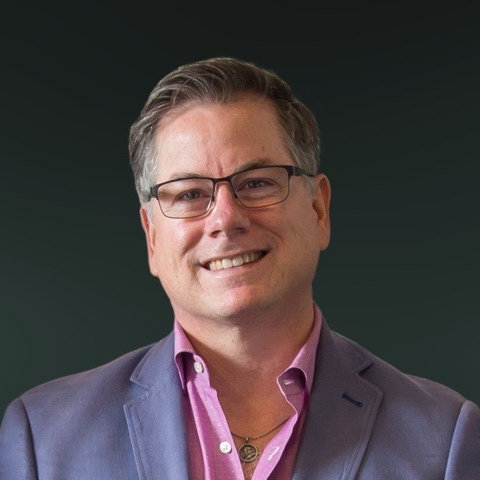 John Dickson is founding Director of the Centre for Public Christianity. He has a degree in theology and a doctorate in ancient history, specialising in the birth of Christianity. An ordained Anglican minister, he is also a Senior Research Fellow of the Department of Ancient History, Macquarie University, and he teaches a course on the Historical Jesus at the University of Sydney. He has hosted two nationally televised documentaries (The Christ Files and Life of Jesus), authored over a dozen books and is a busy public speaker.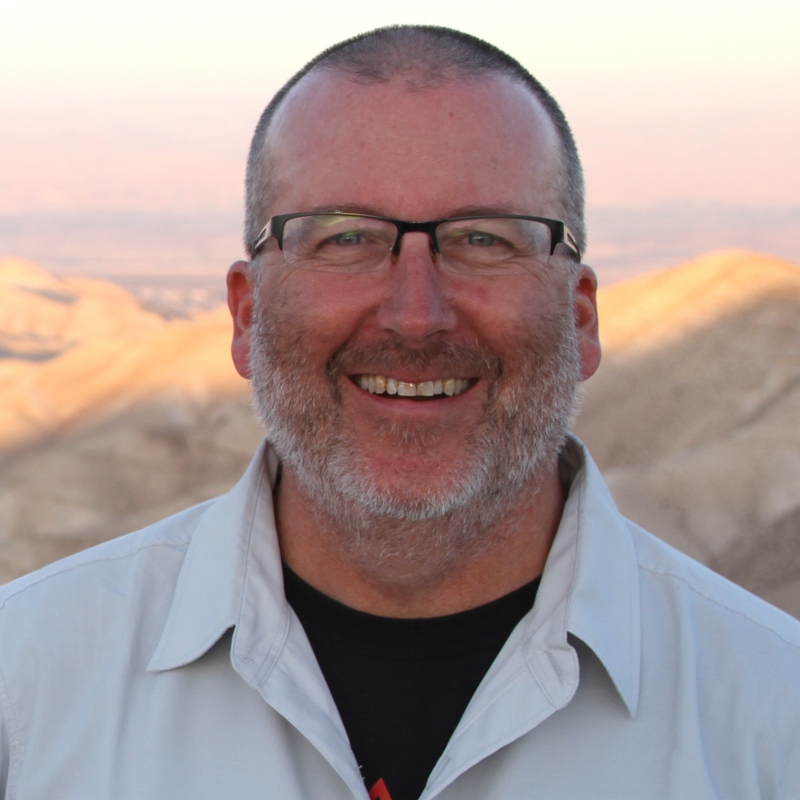 Allan Dowthwaite is Director of Media for the Centre for Public Christianity. An award-winning documentary maker, Allan has over 25 years experience in broadcast and digital media production, as well as business qualifications from Sydney's Macquarie Graduate School of Management.