Come and explore the week that changed the world
Finished on 16 Apr 2014, 12.30pm-1.30pm
Modern Australian culture is influenced (for better or worse) by Christianity. In fact Christianity dominates the history of western civilization. The birth of Christianity can be traced to the events of the first Easter week. Why is Easter so important? How could these events change the world?
Join us for our first Logos Live series for 2014 as we explore the Easter story. We'll be joined by a fantastic lineup of guests - some who believe the Easter message and others who don't. Come, listen and engage.
We'll also enjoy witty and whimsical poetry from renowned local poet Cam Semmens. Who said exploring the big questions shouldn't be fun?
All sessions 12:30-1:20pm at Telstra Conference Centre (242 Exhibition St) except those marked with (*) which will be held at 12:30pm at Donkey Wheel House (673 Bourke St).
Logos Live is a live forum recorded for radio broadcast. Our host is Robert Martin, Melbourne Director of City Bible Forum who will be joined by the following guests...
Wed 12 March 'Is reading the Bible rational?' with Meredith Doig (President Rationalist Society of Australia)
Wed 19 March 'A mighty King? Jesus enters Jerusalem' with James Hornby (pastor of St Jude's in Parkville)
Wed 26 March 'Let's kill him: A Parable' with Peter Adam (Vicar Emeritus of St Jude's Anglican Church and former Principal Ridley Melbourne)
Wed 2nd April (*) 'The Last Supper' with Victor Soo (pastor Reach Community Church)
Tues 8th April (*) 'The god who suffers? Jesus in the Garden' with Donovan (atheist Twitter personality @MrOzAtheist)
Wed 9th April - 'Where is Justice? Jesus on trial' with Tracy Lauersen (Director Peter Corney Training Centre)
Tues 15th April - 'The death of deaths: on the cross' with Dick Gross (the godless gross and author of Death by Elegy)
FREE HOT CROSS BUNS
Wed 16th April - 'A new hope: first sightings' with Shane Rogerson (pastor St Matt's Anglican Prahran)
FREE HOT CROSS BUNS
Where is the Telstra Conference Centre?
It is on the first floor (up the escalators) in 242 Exhibition St. It is conveniently located about 5 minute walk from Melbourne Central or Collins St.
Where is Donkey Wheel House?
Donkey Wheel house is easily accessible to both Docklands and the Western part of the CBD. It is located right in front of a tram stop next to Southern Cross station.
In partnership with: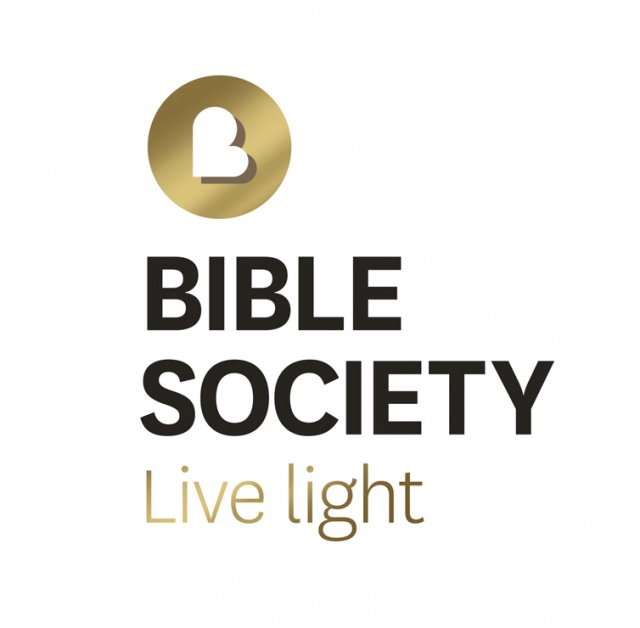 We are grateful to the professional expertise and technical abilities of: