International speaker David Robertson
1568
20 Jun 2017, 6pm-7pm
In Why I am not a Christian influential philosopher Bertrand Russell asked the big questions of the existence of God and immortality. Russell's conclusion: atheism - there was no god.
David Robertson (Scottish author, debater, and pastor) was tempted by atheism and considered it an attractive option. But he is not persuaded by Russell. Instead he is a Christian and in this Bigger Questions discussion we'll hear why.
Is God real? What is the evidence for God? Is Christianity a delusion?
We'll ask David Robertson these and more bigger questions.
6-7pm, Tuesday 20th June
The European Bier Cafe, 120 Exhibition St, Melbourne
Price: Single ticket $15, four or more $10 each
---
David Robertson is an experienced presenter and debater on the place of the Christian faith in the public sphere, a prolific blogger at The Wee Flea, and is currently the minister at St Peter's Free Church in Dundee, Scotland.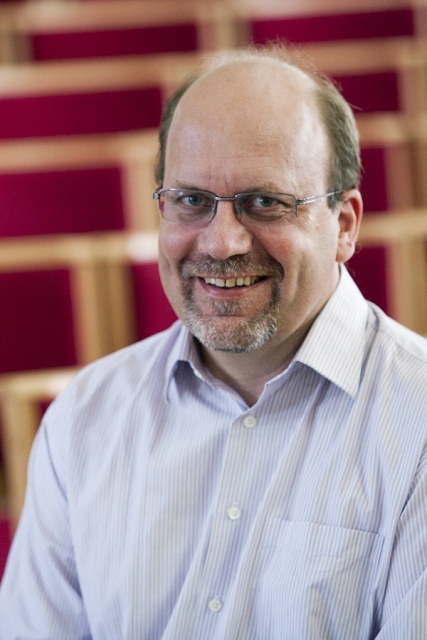 ---