'What does the future hold?' panel discussion
A panel discussion with an Environmentalist, a Christian and a Computer Scientist
This panel discussion addressed the topic "What does the future hold?" and explored the implications for our lives today.
Panelists:
Ashley Aitken - a Computer Scientist who believes computers will surpass humans by 2045
Steve McAlpine - a Christian Minister from Providence Church
Alison Xamon - Environmentalist and Greens MP
Leave a Comment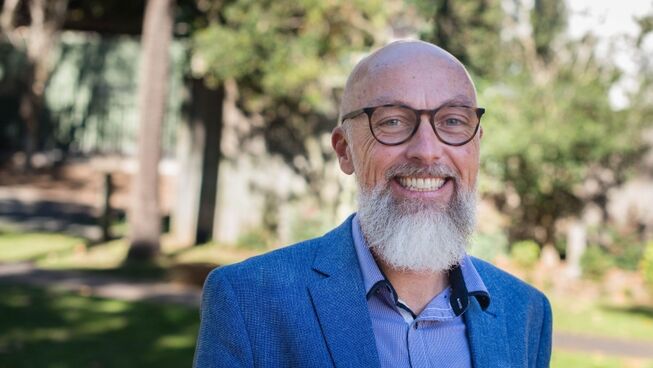 Stephen McAlpine works both as a pastor at Providence Church in Perth, and for City Bible Forum. He writes and speaks on matters of culture, theology and the church, and blogs at stephenmcalpine.com. Stephen and his wife Jill have been involved in church planting in Perth for more than a decade, while Jill also runs a Clinical Psychology practice and trains churches and other organisations in establishing good models of pastoral care. They have two children, Sophie and Declan.