with Kara Martin and Stephen McAlpine
The nature of work is changing fast with some estimates predicting that 50% of jobs today will not exist in 20 years time. Already technology is drastically impacting youth employment, manual jobs and office roles.
There are a variety of responses suggested including the universal basic income, but there are more fundamental issues that need to be addressed:
what is the definition of work;
how do we preserve human dignity in the face of technology;
is paid work a basic human right, and
should the drive for efficiency trump the need for humans to work?
---
Come and explore these and other issues with Kara Martin and Stephen McAlpine.
Kara is onto her third book in the Workship series. Kara has worked in media and communications, human resources, business analysis and policy development roles, in a variety of organisations, and as a consultant. Kara currently lectures in Finding your Purpose, Practical Discipleship and Mentoring, Faith and Vocation Integration and Organisational Leadership. Kara has 2 adult children, lives in Sydney and enjoys writing retreats and speaking all over the world.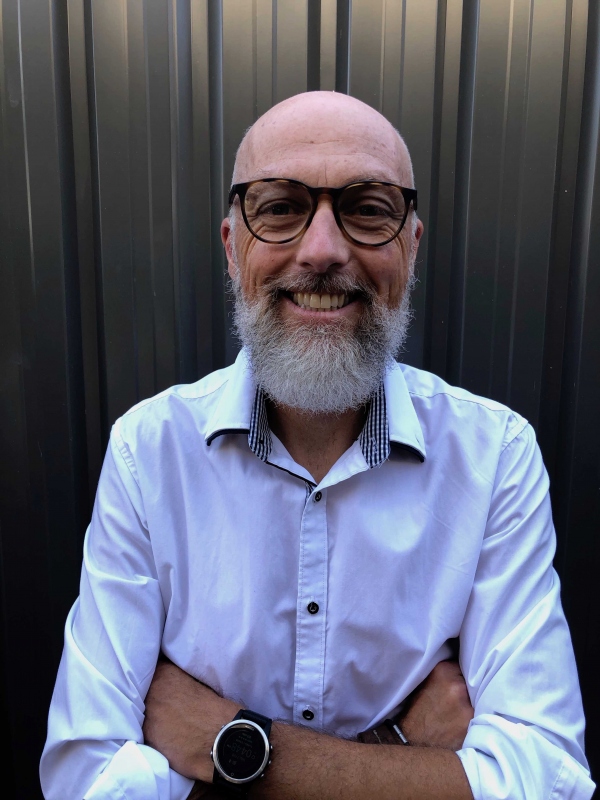 Stephen is a pastor of Providence Church Midland and has recently joined new initiative, Third Space with City Bible Forum. He has been writing for as long as he can remember. He writes and speaks in a number of fields, notably theology and culture. Stephen and his family live in Perth's eastern suburbs.
Facebook event link
Webpage shortlink citybibleforum.org/futureofworkperth
| | | |
| --- | --- | --- |
| When: | Thursday 23rd May | |
| | 5:45pm Drinks and Canapés | |
| | 6:30pm Keynote Address | |
| Where: | The Platform | |
| | Level 3, 256 Adelaide Terrace | |
| | Perth CBD | |
| Cost: | $30 includes drinks and light refreshments | |