What's Christianity ever done for us anyway?
The impact of the Jesus story on Western Culture
Leave a Comment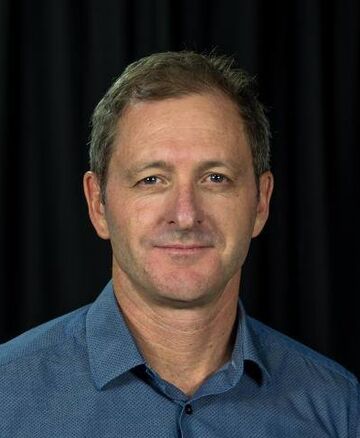 Simon Smart is Executive Director of the Centre for Public Christianity. A former English and History teacher, Simon has a Masters Degree in Christian Studies from Regent College, Canada. He has years of experience writing and editing both academic curricula and popular books. He is the author of For God's Sake: An Atheist, a Jew, a Christian and a Muslim Debate Religion, and editor of A Spectator's Guide to Worldviews.