Don't miss out on the fun... Registration closes on 14 July
1101
16 Jul 2015, 6.30pm-8pm
You can find everything on your Christmas list.... in July!
Fun, food & drink, live music, gift giving, and Sam Chan giving a talk on What does Hollywood teach us about Christmas?
Come along to the enjoy a great evening of fun, food, music and a good speaker.
Thursday, July 16 6:30-8pm
Cost: $25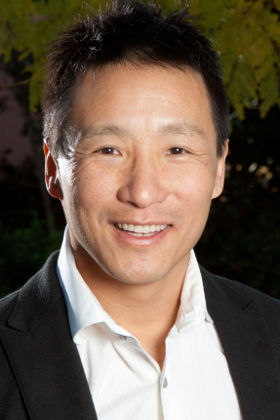 Speaker: Sam Chan
He has previously lectured at a theological college, and now works part-time as a doctor. He is also a conference speaker, ethicist, ex-rugby player (Sydney Uni 5ths!), and his PhD in theology.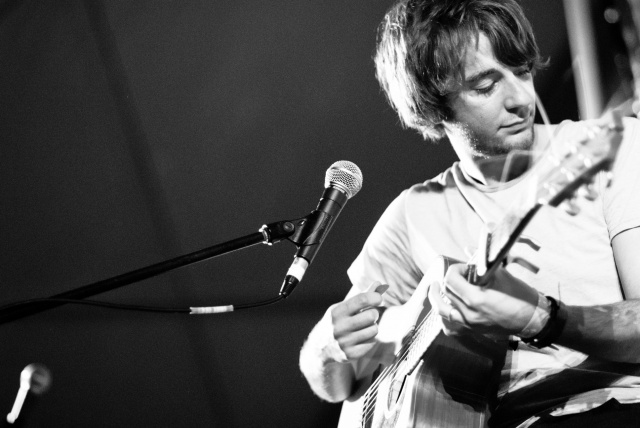 Special musical guest: Jake Nauta
Jake's fun, laid back, conversational live show is delighting his ever-growing gathering of loyal fans. Selling out shows across Sydney and the Blue Mountains, his performance leaves fans feeling like they have made a new friend.
Enjoy a video of Jake Nauta and then come along for the evening.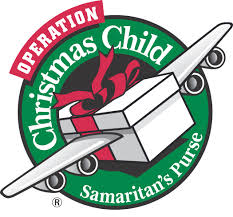 What would a Christmas be without gift giving?
Operation Christmas Child is an organisation who provides Christmas gifts to less privileged children around the world.
At the Christmas in July event, we will have some fun and raise some funds to help making Christmas special for children around the world.
Come along and enjoy Christmas in July!
Location:
Hotel CBD, 4th floor;
75 York Street and 52 King Street.
(Take lift up to 4th floor)