The quest for meaning - dead ends and answers
1805
30 Jul 2018, 12.30pm-1.30pm
Organisers: A number of Christian groups from several companies located around Barangaroo have joined forces to host this event in partnership with City Bible Forum. This will involve light refreshments followed by a short talk by Al Stewart.
Topic: The quest for meaning - dead ends and answers
Speaker: Al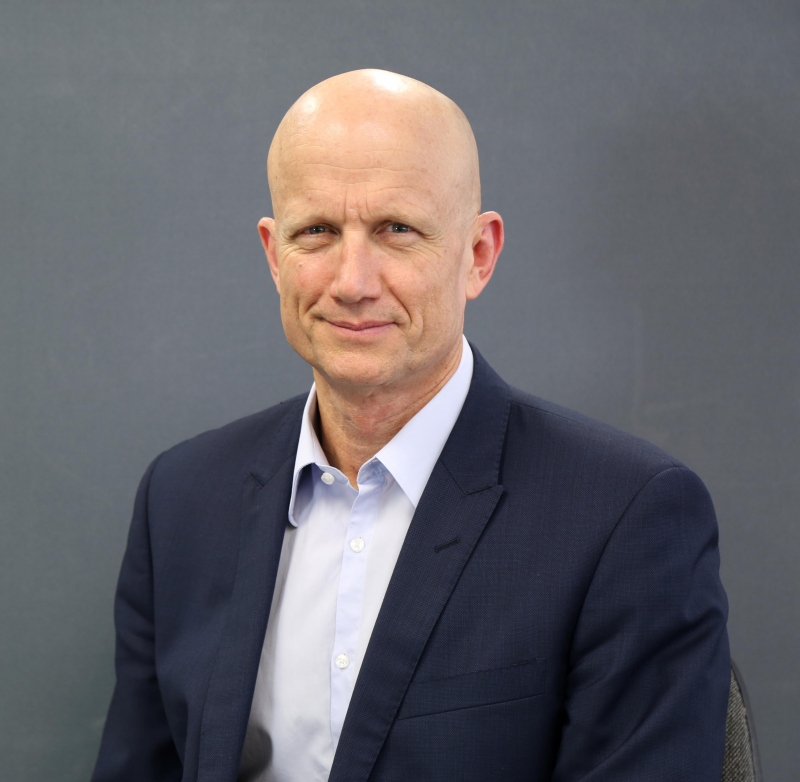 Stewart
Al has many years experience in speaking on the bigger questions at conferences and conventions all over the world. He has degrees in marketing and theology.
He will look at some contemporary voices that speak on this topic, and the implications of these worldviews and where they lead. We'll also be introduced to a voice from the past, that offers an examination of what really has value in life, the test is simple but profound.
Intended audience: Anyone who wants to come along and consider the quest for meaning
More information: Contact Craig Josling