The quest for meaning - dead ends and answers
1811
16 Aug 2018, 12.30pm-1.30pm
Topic: The Quest for Meaning - Dead ends and Answers
Speaker: Al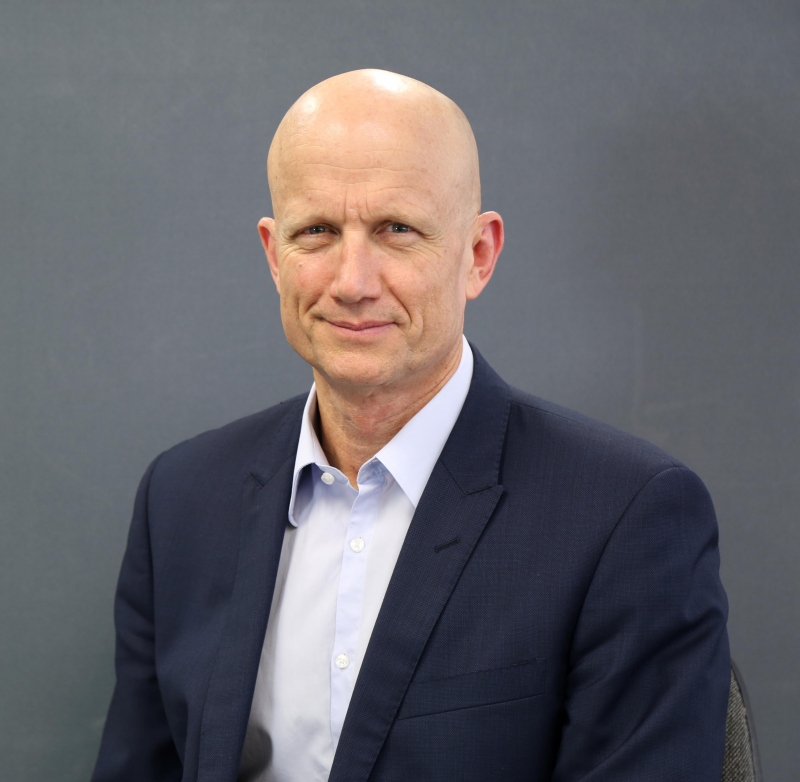 Stewart
Al has extensive experience in speaking on the bigger questions in life at conferences and conventions all over the world. He has degrees in marketing and theology.
He will look at some contemporary voices that speak on this topic, the implications of these worldviews and where they lead. We'll also be introduced to a voice from the past, offering an examination of what really has value in life.
Intended audience: This is an ideal event for workers who aren't quite sure what Christianity could offer them in their quest for meaning.
More information: Contact Craig Josling
Don't leave it too late to register for you and your guests. Numbers are limited!