Did I do alright?
2 Aug 2018, 12.30pm-1.30pm
Venue: Christian Super: Ground Floor, Building A, 1 Homebush Bay Drive, Rhodes (Rhodes Corporate Park)
Speaker: Dr Sam Chan is an engaging and informative speaker. He is a medical doctor and also has a doctorate in theology.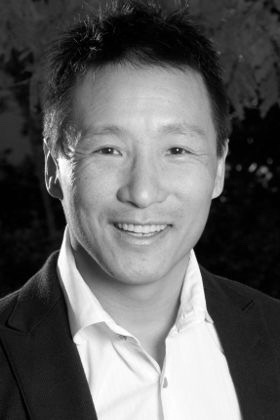 'When my boys perform at a school concert, they always look at me afterwards, "Did I do alright?" But it's not just children. It's all of us. Many of my friends' children have moved out. All they want to know is, "Did we do alright as parents?" Maybe we find validation in our work. But, once we reach the top, who's going to tell us that we've done alright?' - Sam Chan
While it's ridiculously easy to get thousands of likes, thumbs-ups, and congrats from strangers on Facebook, it's impossible to get any words of validation from those who are closest to us.
So how can we find the validation that we're looking for? Who's going to tell us that we did alright?
Who is this event for?
Anyone is welcome to this event. Its main purpose is to introduce people to the Christian worldview and show how it has a positive impact on the way we view life and ourselves.
Feel free to invite other people but encourage them to register.
For people who work around Rhodes
Other
No cost (but please register to let us know you and your guests are coming).
Free light refreshments provided.