Dr Sam Chan addresses some of life's bigger questions
Finished on 16 Sep 2015, 7.40am-8.15am
The Christian God is supposed to be both loving and powerful.
But sometimes this is very hard for us to see or believe.
Come hear what Jesus says about this in a series of stories in Luke 13.
Dr Sam Chan will be giving weekly talks on these big questions and answering your questions on the day
The Forum will be offering our talks in two areas in the city on Wednesdays and Thursdays.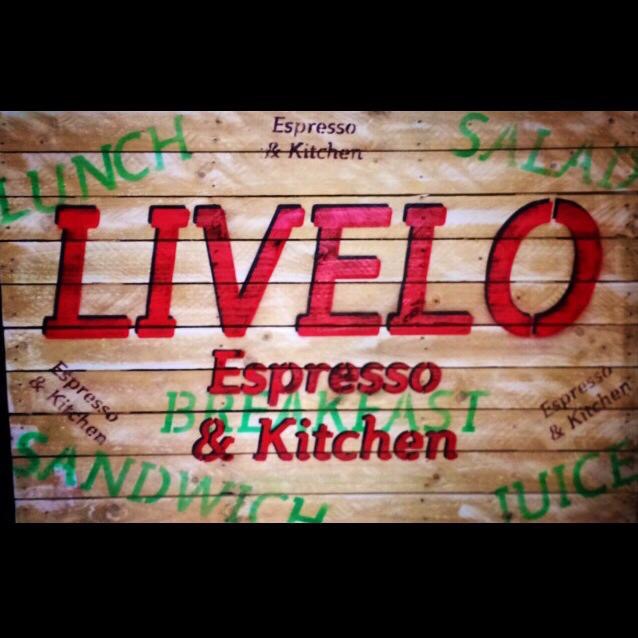 Wednesday Locations & times:
Breakfast meeting - 7:45-8:15am
Livelo Espresso & Kitchen (Upper Room)
263 Clarence Street