How the Church is better and worse than you ever imagined
10 Aug 2017, 6.30pm-7.45pm
How the Church is better and worse than you ever imagined
Christian history offers plenty of ammunition to its critics
Crusades, inquisitions, witch trials, the oppression of women - not to mention the horrific incidence of child abuse, covered up in recent decades by the institutional church
For the Love of God: How the church is better and worse than you ever imagined is a documentary in progress by the Centre for Public Christianity. It addresses the worst of what Christians have done, but also traces the origins of Western values like human rights, charity, humility, and non-violence back to the influence of Jesus.
This is not the history we think we know. Join us as we weigh up the good, the bad, the ugly - and the unexpected - impact Christianity has had on the world we live in.
How the Church is better and worse than you ever imagined
Christianity may be the wellspring for many of our most cherished values today, but Christians should be the first to admit that there's been plenty of blood shed along the way.
In our first talk at the Edge, John Dickson will confront the many failures of Christians. As an historian, John knows where all the bodies are buried, and he'll be digging them up for us.
Simon Smart will then explore Christianity's contribution to the common good. He will tell stories of those who, because of their Christian faith, have lived lives that have made the world a better place.
"NOTE: We've heard rumours that some are looking forward to this event as the premiere of the documentary. Sorry to dash your hopes but it's not - Simon and John will be giving talks about For the Love of God as well as showing some footage from the documentary."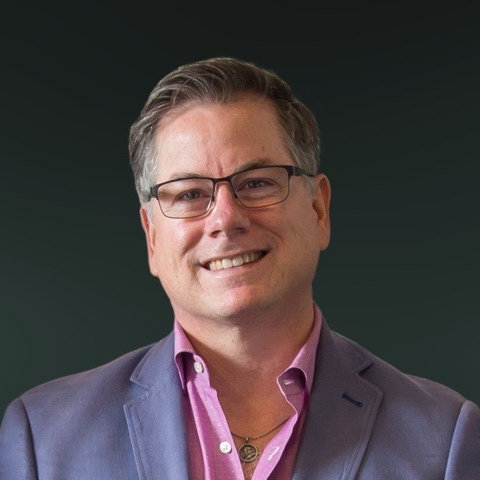 John Dickson is founding Director of the Centre for Public Christianity. He has a degree in theology and a doctorate in ancient history, specialising in the birth of Christianity. An ordained Anglican minister, he is also a Senior Research Fellow of the Department of Ancient History, Macquarie University, and he teaches a course on the Historical Jesus at the University of Sydney. He has hosted two nationally televised documentaries (The Christ Files and Life of Jesus), authored over a dozen books and is a busy public speaker.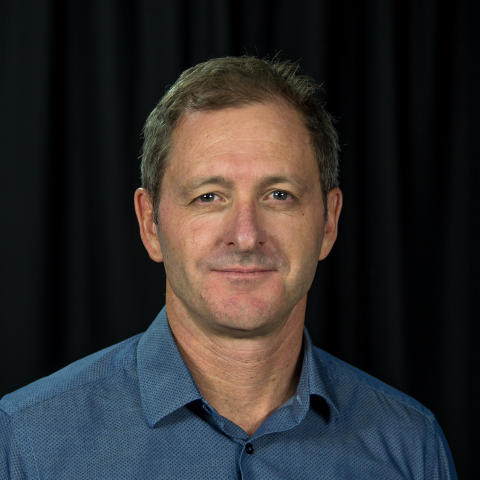 Simon Smart is the Executive Director of the Centre for Public Christianity. A former English and History teacher Simon has a Masters in Christian Studies from Regent College, Canada. He has years of experience writing and editing both academic curricula and popular books. He is the author of For God's Sake: An Atheist, a Jew, a Christian and a Muslim Debate Religion, and editor of A Spectator's Guide to Worldviews.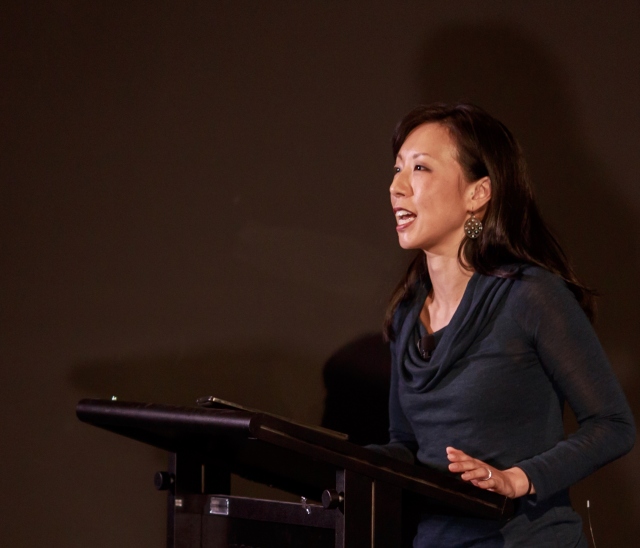 Justine Toh is Senior Research Fellow at the Centre for Public Christianity. She worked at Fairfax Digital and Reuters Australia before completing her doctorate in Cultural Studies at Macquarie University. Justine speaks and writes about the way the Christian story renews all of life, and is especially interested in exploring big questions of meaning and purpose through the (seemingly) mundane moments of the everyday.
Venue

Dendy Opera Quays,
9/2 East Circular Quay

Time

10 August, 6:30-7:45pm

Cost

$25 per person