Can we rationally believe in the resurrection of Jesus?
1938
5 Apr 2019, 12.40pm-1.20pm
Most miracle claims have insufficient evidence for them to take seriously, but not all. A central event claimed by the Christian worldview, the bodily resurrection of Jesus from the dead at Easter, has good evidence to support it. Faced with good evidence, how is a rational person to respond? Gordon enters a longstanding debate about the resurrection which has used Bayes' Rule, and comes to a new insight. The talk should be of interest to those who have not heard evidence for the resurrection (about half the talk) and those who are familiar with probability and statistics (the other half).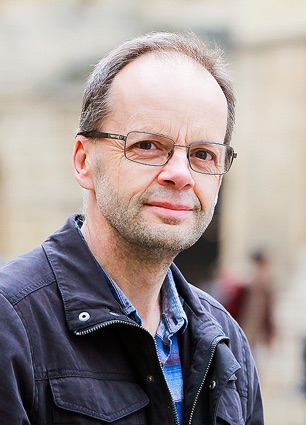 Gordon Menzies is Associate Professor in Economics at UTS. Prior to joining, he was an economist at the RBA and a Commonwealth DPhil scholar at Oxford University. In 2016/17 he was an Oxford Martin School visiting fellow at the Institute for New Economic Thinking, working on restoring trust in finance. He is a fellow at the Centre for Public Christianity. Dr Menzies has written articles for the Fairfax media, the Guardian and appeared on Radio National; something he enjoys outside lecture halls as it gives him an opportunity to engage with mainstream media and the general public about the relevance of Christianity in the 21st century. He is also a keen punter, on rivers rather than horses.