Why Jesus' scandalous claim gives us hope
1952
9 Apr 2019, 12.30pm-1.30pm
The Easter story gives us the hope we've been looking for. If a thief, on a cross next to Jesus can get saved, then surely any of us can also be saved. But, wait a minute, what exactly did the thief do to get saved? The answer might surprise you. But it'll also be the best thing you'll ever hear this year.
Join us for a 20 min talk explaining why Jesus' scandalous claim is not something to be upset about, but something that brings us hope.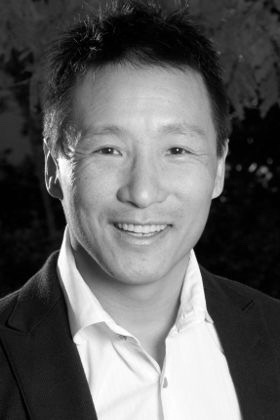 Speaker: Dr Sam Chan
Sam Chan is a global citizen - born in Hong Kong, studied Medicine in Sydney, got his PhD from Chicago. Just like you, he senses that our world has changed - we work more, but are less happy. Sam loves helping people rediscover the joy that comes from faith, spirituality, and the Christian tradition. But he also knows that Australians don't want to be too serious. That's why Sam has discovered humorous ways to talk about the important issues in life.
Other details
No cost (but please register to let us know you and your guests are coming).
Free light lunch.

If having problems locating the event - call Craig on 0407-378-326.