Why Jesus' scandalous claim gives us hope
1951
11 Apr 2019, 12pm-1pm
For anyone who's been trying to live a 'good life', what Jesus promises to the criminal on the cross is nothing but scandalous.
Join us for a 20 min talk explaining why Jesus' scandalous claim is not something to be upset about, but something that brings us hope.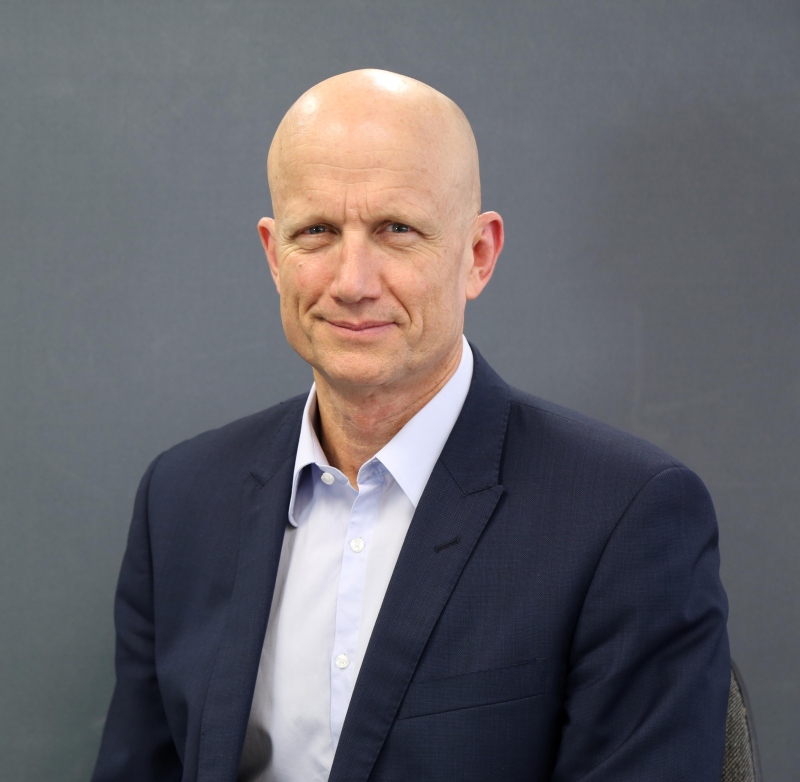 Speaker: Al Stewart
Al has extensive experience in speaking on the bigger questions in life at conferences and conventions all over the world. He has degrees in marketing and theology.
Other details
No cost (but please register to let us know you and your guests are coming).
Communal BYO lunch. Please bring some food to share.

If having problems locating the building - call Samuel on 0423 943 818.