Are you a surfer on a wave of new tech? Or a lab rat clicking its feed button?
18 May 2017, 6.30pm-7.45pm
Early bird ticket special: When you purchase multiple tickets, you save $5 on each ticket
By the time you finish reading this page, Australians will have purchased another ten connected devices – at least. What are the implications of viewing so much of our lives through big and small screens?
Are we truly connected to a world of intelligence? Or being corralled by broadcasters, narrowcasters and advertisers for mindless consumption? The Edge will take you to the brink of the information age and dare you to look over.
Join Eliane Mills from The McCrindle Group, experts in social research, and Mark Dando, hired e-gun for the ABC and corporate Australia.
Uncover how screen-time is effecting your head + your heart, then decide whether your soul can survive the experience.
Speakers and panel: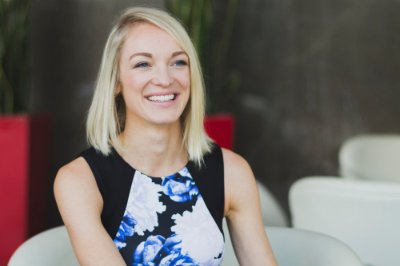 Eliane Miles is a social researcher, trends analyst and Director of Research at the internationally recognised McCrindle. As a data analyst she understands the power of big data to inform strategic direction. Managing research across multiple sectors and locations, she is well positioned to understand the megatrends transforming the workplace, household and consumer landscapes. Her expertise is in telling the story embedded in the data and communicating the insights in visual and practical ways.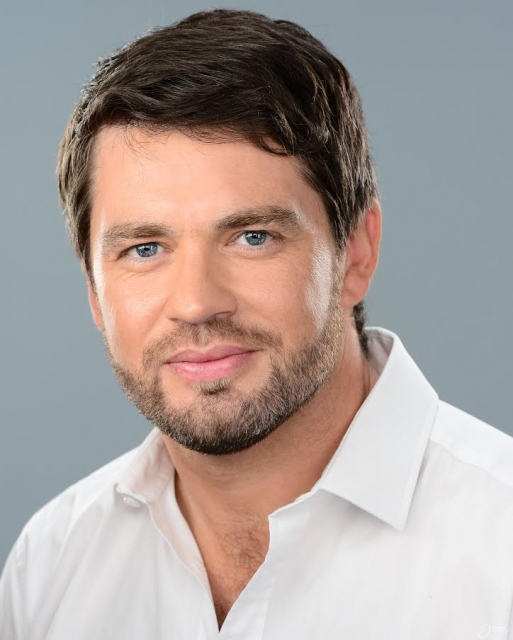 Mark Dando: As Head of Online & Mobile at the ABC he led the team that created the award winning ABC apps and services. And as Head of Mobile Strategy at Fairfax, Mark led the Sydney Morning Herald and The Age mobile services.
Way back in the 1990's Mark was a mobile innovation engineer working at secluded government laboratories dreaming 20 years into the future. Fast forward to today to find out from Mark which predictions came true and what to expect next.
In his spare time Mark is a keen sailor: in the Sydney to Hobart Yacht Race he filed stories to the Sydney Morning Herald from his smartphone.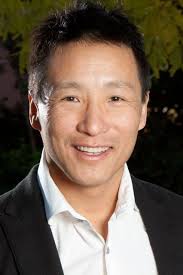 Dr Sam Chan is a global citizen – born in Hong Kong, studied medicine in Australia and got his PhD from Chicago. Just like you, he senses that the world has changed in the last 10 years. We're working more, spending more, but somehow less happy.
Sam loves helping people rediscover the joy that comes from faith, spirituality and the Christian tradition.
| Details | |
| --- | --- |
| Venue: | Dendy Opera Quays; 9/2 East Circular Quay, Sydney |
| Time | 6:30-7:45pm |
| Cost | Individual: $25 Multiples: $20 |