How do we share Jesus with those who are curious but find Christian beliefs or lifestyle unattractive?
"10 years ago the question we were often asked is "is it true?" Now what we mostly get is: "I don't like it!" [Al Stewart]
"I don't like it!" is a statement of attractiveness. How do we share Jesus with those who are curious but at the same time don't find Christian beliefs or lifestyle very attractive at all?
The value of this Core Training is that the workshop options will address different contexts for sharing Jesus.
Workshop option 1: with Sam Chan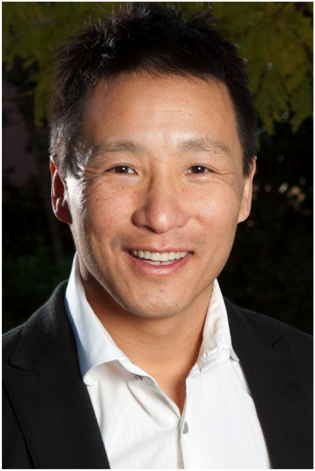 Most Christians know that they should be telling their friends about Jesus. But they have been poorly equipped with methods that are no longer effective in today's post-Christian world. As a result, most Christians become frustrated, blame themselves and simply give up.
The purpose of Sam's workshop is to equip Christians with the principles and skills they need to tell the unbelievable news about Jesus to friends in a sceptical world.
Sam Chan is employed as a Public Speaker at City Bible Forum. He has thought extensively about evangelism in our current climate. His book Evangelism for a sceptical world is currently being published.
Workshop option 2: with Al Stewart

Sooner or later, each of us will have the opportunity to speak in front of a group of people. Maybe it will be giving a speech at a wedding, a funeral, at work, at a Christmas party, at graduation - many different possibilities. When the opportunity arises, how do you speak about Jesus in a winning and positive way - leaving the audience thinking rather than feeling there has been a massive gear crunch.
We'll experiment with practical ways to do this during this workshop.
Al Stewart is the Sydney Director of City Bible Forum. He's spent the last 30 years giving talks, trying to lever the door open for the gospel with slightly unwilling audiences.
FAQ:
What's the cost? $23 if you come for dinner, but $10 if you just attend the workshop
What's for dinner? Very good question! Dinner will feature Middle Eastern flavours.
Can I attend both workshops on the same night? No, the workshops will run in parallel. The program will be repeated on Mon 24 July so you can attend the other option then.
I think I may have heard Sam Chan on this topic before. This workshop will include new material as well as the opportunity to engage with the material in small discussion groups.
I've had a go sharing Jesus in front of an audience already. That's great! We will try and organise the small discussion groups in Al's workshop based on participant's experience.
What if I work in the city but I'm not currently involved with City Bible Forum? You are still more than welcome to come. We would love to assist city workers any way we can.