What does the 2016 census tell us of the relevance of religion in Australia?
27 Jul 2017, 7.30am-8.20am
The results of the 2016 Australian census are now out. They have been described by many media commentators as further proof of the "decline" or "irrelevance" of religion in Australia, especially Christianity.
But what does the census really prove? For Christians, is there any good news to discern? How do the results square with the more detailed McCrindle report of May 2017, 'Faith and belief in Australia'?
Come and hear Roy Williams, author of Post-God Nation?, discuss these questions and more.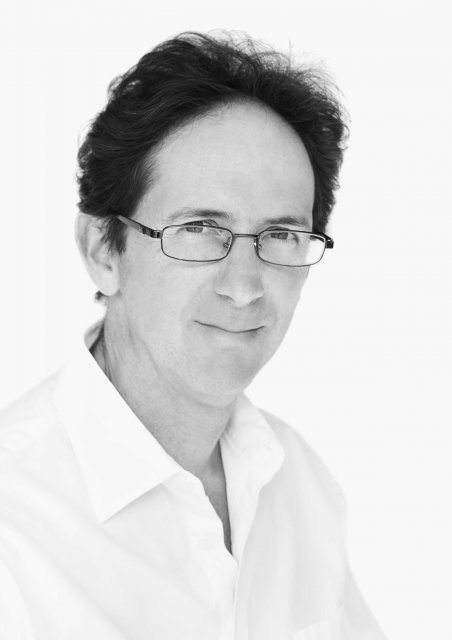 Roy Williams is one of Australia's emerging public intellectuals. His non-fiction book reviews have appeared regularly in The Weekend Australian since 2006. He writes and speaks knowledgeably about a wide range of subjects including politics, history, science, sociology, sport, law and religion.
Roy's first book, God, Actually, was published by ABC Books in 2008. A rational yet passionate defence of Christian belief, it became a best-seller in Australia and was subsequently published in Britain and North America. In God They Trust?, Roy's second book, examines the religious beliefs of Australia's prime ministers since Federation.
His latest book, Post-God Nation?, surveys the underrated place of Christianity in Australian history since 1788, and the reasons for its recent decline.
Writing is Roy's second career. His first was as a lawyer. He won the Sydney University Medal in 1986 and spent twenty years in the legal profession at Australia's oldest and most eminent firm, Allens Arthur Robinson.
Roy left the law in late 2004 when stricken by a life-changing illness. Now 52, he lives in Sydney and is married to Sally.