Four talks from Luke 14 with Tho Luu
In the world of business, many aspire to get up on your opponents, get that next raise, climb the corporate ladder or getting the invite to have a place at 'the table.'
How can someone achieve these goals and is it bad to desire them?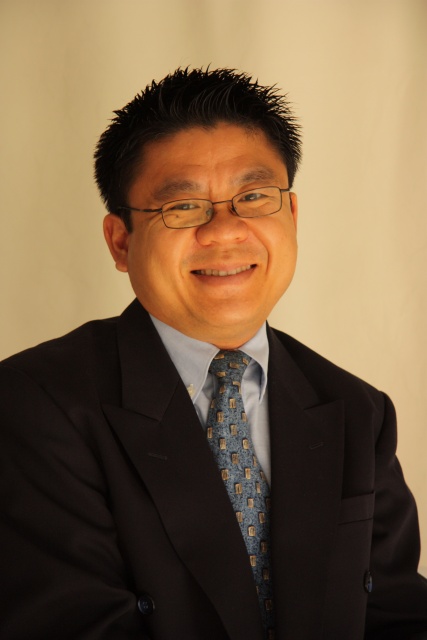 Interestingly, there is much wisdom in studying the words of Jesus on aspiring to reach these goals and the importance of being invited to sit at 'the table.'
Come along in November to hear Tho Luu speak on these topics from Luke 14
Tho Luu (pronounced "tor") has enjoyed getting alongside individuals and groups inside workplaces, cafes and foodcourts in his work with the City Bible Forum since 2009. Whether around the boardroom table, cafe table or restaurant table, Tho loves being able to talk about matters of life, faith and work. Tho enjoys the bounce of a ball off the tennis racquet and seeing the colour blue in nature - whether from groupers at Clovelly Beach or flowers in the Blue Mountains.
| Dates | Talks |
| --- | --- |
| 11 & 12 November | Ask the right questions |
| 18 & 19 November w/ Al Stewart | The light shines in the darkness, but the darkness has not overcome it |
| 25 & 26 November | How to sit strategically |
| 2 & 3 December | Knowing when to say 'Yes' & 'No' |