An activity at City Bible Forum that will facilitate the conversation between film and faith
City Bible Forum is excited to introduce a new activity: REEL DIALOGUE
Reel Dialogue aims to engage and equip people with creative dialogue between faith and culture. It is a creative dialogue between the Christian faith and the entertainment industry with people discovering how common ground can be forged with story tellers, image shapers, and culture makers.
In essence, Reel Dialogue will facilitate engagement with films without disengaging people's faith — discussion, engagement and interaction with one another help to bridge the gap between faith and culture.
TV and films are very powerful ways to tell a story and reflect cultural values, ethics and morals.

Website: On this site there are downloadable discussion guides and links that have all the tools groups need to reflect on, discuss and discover what spiritual truth often resides in popular films.
Events: We will plan to have film events that will be engaging with recently released films and allow for the audience to connect with the film, the speakers and the Bible.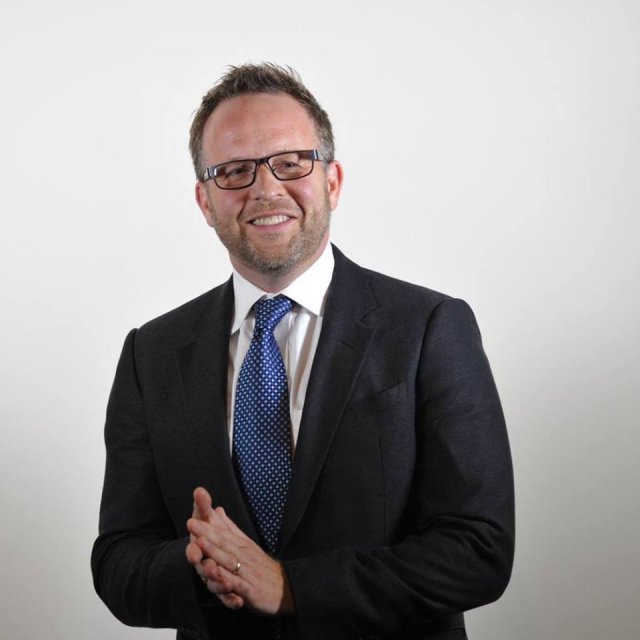 Reviews: City Bible Forum's Russell Matthews has worked for City Bible Forum for over 10 years and is a reviewer for Reel Dialogue, Insights Magazine, Entertainment Fuse and his own blog called Russelling Reviews.
He will be moderating events called Reel Dialogue (Formerly, The Forum at the Flicks) which will connect the film industry with the general public.
We hope you are able to be entertained, enjoy the films, but to engage with some of the bigger questions in life with the team at REEL DIALOGUE.
Website: REEL DIALOGUE