The Sydney Prayer Breakfast will be held on Wednesday 5 June 2019 at the International Convention Centre in the Grand Ballroom. Doors will open around 6:30am and the breakfast will commence around 6:50am and finish around 8:30am.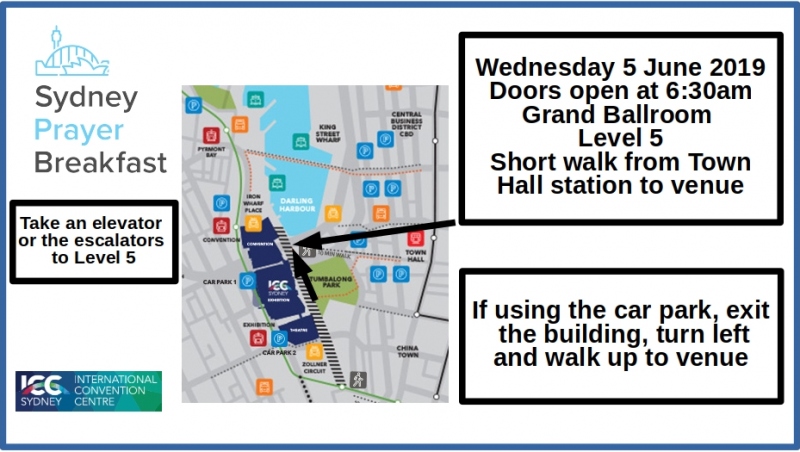 Our speaker will be Claire Rogers and Silvie Paladino will be our singer. Please see some more detailed information about them below.
Claire Rogers: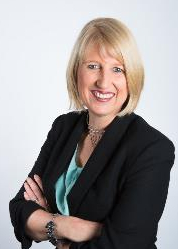 World Vision Australia CEO Claire Rogers is a social innovator with a proven track record of strategising and delivering major change initiatives, helping organisations adapt to the tech-disrupted economy, and aligning physical and digital execution to maximise opportunities.
In her previous role as head of ANZ Australia's digital banking, Claire spearheaded the bank's digital channels transformation, and is recognised for her capacity to grow customer facing business across both physical and digital channels.
A highly networked influencer, Claire brings to different environments finely honed communication and negotiation skills, strength and compassion that creates strong community buy-in and support.
Chair of Ridley Theological College for the past eight years, Claire has long had a passion for equal opportunity for all, and understands the challenges facing not-for-profits as they adapt to the new economy.
Claire is passionate about creative and agile engagement with World Vision supporters. She sees the digital revolution as an exciting opportunity to reach new generations who want to fight global poverty as well as lifting the experience for existing donors.
Claire is well-equipped to lead World Vision through fast changing, complex environments, responding to disruption while building on existing strengths. She is inspired by the organisation's vision of a just and peaceful world, where every child can experience life in all its fullness.
Claire is a member of the Australian Council for International Development (ACFID) Board. She has also volunteered as a mentor for Springboard Enterprises, supporting women entrepreneurs as they take concepts to market in the technology and digital sectors.
Claire received an MBA in General Management, International Studies, Leadership from the University of Melbourne - Melbourne Business School in 1995, and earned her BA in English Literature, Mathematics and Linguistics at the University of Melbourne.
Her interests include global justice, digital innovation, entrepreneurship and agile practices to drive rapid transformation, and she enjoys tennis, cycling and time with her family.
Claire is married with two children, and lives in Melbourne. Her family have been World Vision child sponsors since 2006. In November 2016, Claire was able to visit her sponsored child in Myanmar.
Silvie Paladino: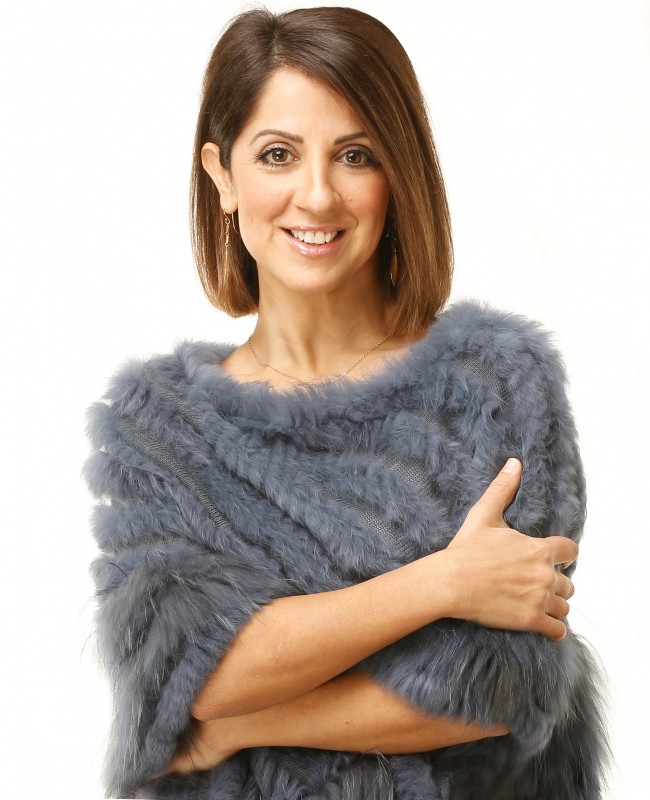 Silvie Paladino is one of Australia's most versatile and talented entertainers.
She has many theatre credits to her name, both here and overseas, and has performed as lead artist with symphony orchestras throughout Australia. Silvie has recently completed a solo concert tour of China and last year performed with Michael Bolton on his Australian and New Zealand tour.
Silvie believes God has placed a calling on her life to use the gifts He has given her to reveal God's redeeming love to all Since the release of her first Christian recording, When You Believe, in November 2014, Silvie has enjoyed many opportunities for ministry and has performed at major Salvation Army events around the world, including the Salvation Army's 150th Anniversary celebrations at the O2 Arena in London.
Apart from her theatrical credits, Silvie is well known to Australian audiences through her regular appearances on Carols by Candlelight for the Nine Network.
Sponsors:
The support of our sponsors is vital to the continued success of the Sydney Prayer Breakfast. Please take some time to visit their websites by clicking on the logos below.
Major Sponsors: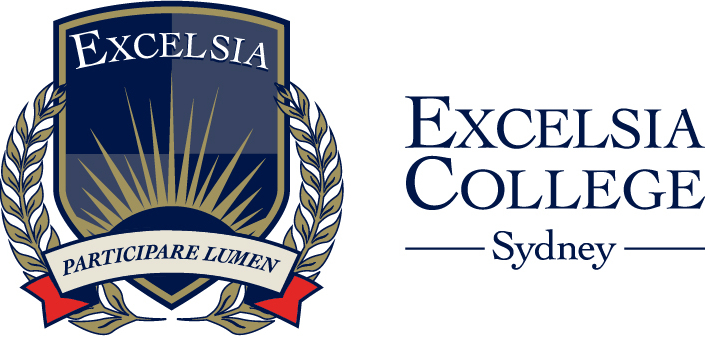 Financial Sponsors: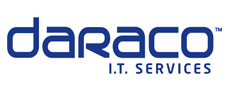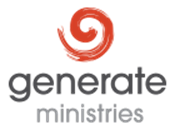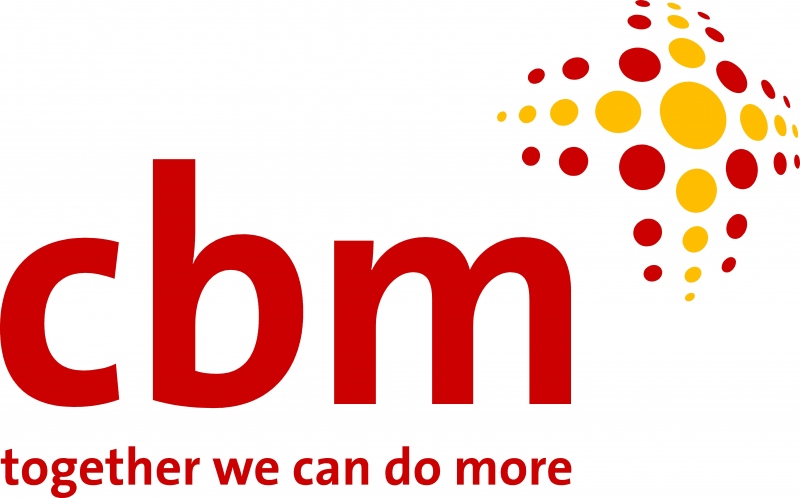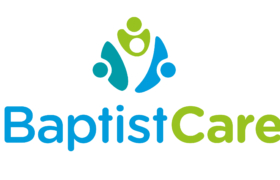 Services Sponsors: