When
22 May 2019, 7.15am-8.15am
Why bother with God? Is it any wonder with the church's failings and the success of secular cultures in the West that people are asking this question?
But cut through objections everyone has heard before, and religion isn't going away in the 21st century. Why? Because there are some seriously motivating reasons to rethink whether God has a place in our secular age, and this talk will open up just a few of these.
Please contact
Sue Cosijn
for further information.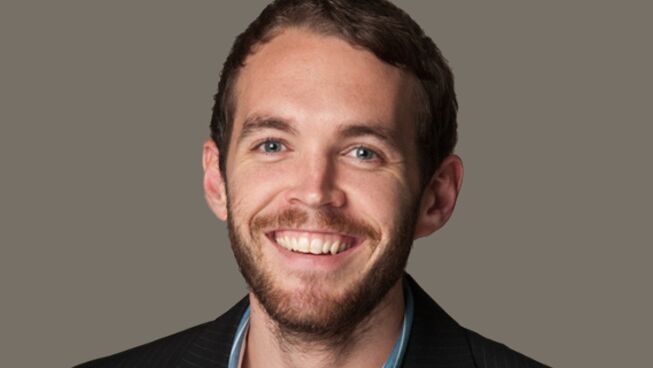 After some family tragedies in his childhood that raised a series of barriers to belief in God, Dan became a Christian at eighteen after reading the New Testament. The towering figure of Jesus of Nazareth and his response to suffering moved him to faith.
Given this background and his involvement in speaking to youth, Dan developed a driving passion to study theology and apologetics in order to help make sense of the Christian faith for skeptics and spiritual seekers. Dan is now a speaker with Ravi Zacharias International Ministries based in Brisbane, Australia.