One of the most enduring challenges to belief in the Christian God is the question of why, given God's supposed power, he doesn't just make his existence more obvious so that everyone could believe. How are we supposed to trust a God who stays hidden when everyone is just trying to find answers? This talk will explore how the Bible speaks to these questions, and offer grounds for a rational belief in a hidden God.
Please contact
Sue Cosijn
for further information.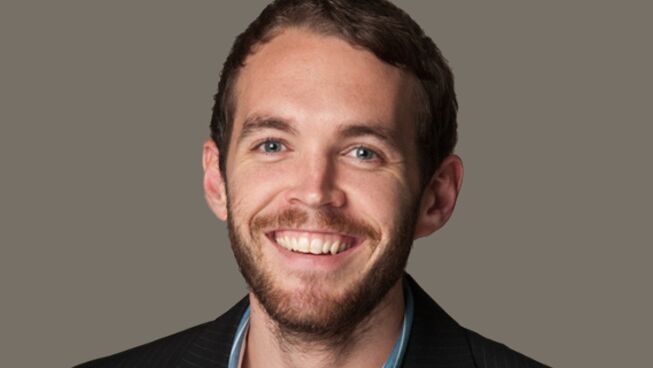 After some family tragedies in his childhood that raised a series of barriers to belief in God, Dan became a Christian at eighteen after reading the New Testament. The towering figure of Jesus of Nazareth and his response to suffering moved him to faith.
Given this background and his involvement in speaking to youth, Dan developed a driving passion to study theology and apologetics in order to help make sense of the Christian faith for skeptics and spiritual seekers. Dan is now a speaker with Ravi Zacharias International Ministries based in Brisbane, Australia.