When
Finished on 24 Sep 2019, 1.10pm-1.40pm
City Bible Forum hosts regular lunchtime talks at St Andrew's Cathedral and Scots Presbyterian Church to help you understand what the Bible has to say about issues relevant to your life. You'll have the chance to hear from a wide variety of highly experienced and knowledgeable theologians on various sections of the Bible. No prior knowledge is required and people from all faiths and backgrounds are warmly welcomed. Hear a short talk, ask questions and meet others seeking to deepen their relationship with Jesus, or extend their knowledge and understanding of the Christian faith.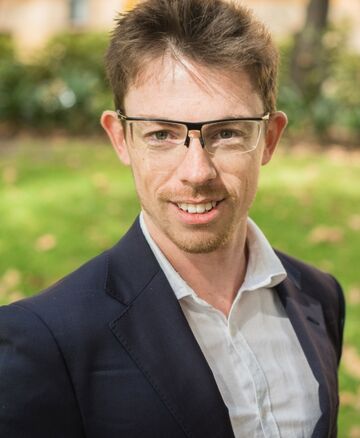 Lachlan Orr works for City Bible Forum coordinating events to engage workers with the bigger questions. He oversees our weekly lunchtime Bible Talks in Sydney - Bible Shots.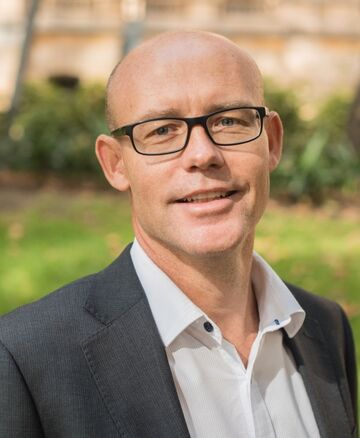 Peter supports and coordinates the City Legal and Bridge Street Fellowship networks. He is a former Lawyer and School Chaplain.
Having served 6 years with City Bible Forum, Mark now leads the Sydney Team. Mark was a tax consultant with Ernst & Young before a career break became the career change and now he gives talks throughout the city.
Dr. Sam Chan is one of City Bible Forum's national communicators. He is a cultural analyst, theologian, public speaker, author, medical doctor, and karaoke buddy. Sam was born in Hong Kong, grew up and lives in Australia, studied medicine at the University of Sydney, and did his PhD in Theology at Trinity Evangelical Divinity School (TEDS), Chicago, USA. He is author of two books; Evangelism in a Skeptical World and Preaching as the Word of God.