The Hayne Royal Commission blamed greed for the misconduct in the financial sector. Some people, however, think that it is the main driver of the economy. Psychologists describe it as an addiction that can lead to crime and injustice. In all the main religions, it is major temptation leading to sin.
Our behaviour depends on our personal motivation and the "institutional" environment, which in turn is partly the product of past personal actions. This presentation comprises a mind-map in two parts. The first part looks at internal motivations: personal drives and satisfactions, the role of hormones, virtue, temptations and challenges. The second part considers the role of sociological "institutions." These include our view of the purpose of life and how the world works, and the structures and regulations of society.
What should we make of this notion of greed? Is greed necessary for business? Can we really free ourselves by transforming our deep-seated desires and the way we engage with these institutions?
Organised by a fellowship of actuaries and City Bible Forum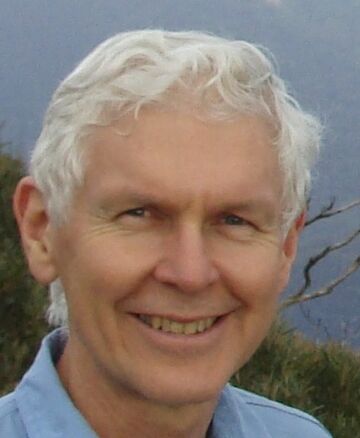 Anthony Asher is Associate Professor in the School of Risk and Actuarial, UNSW. He has a PhD in Actuarial Science from the University of Witwatersrand South Africa and has previously held roles as Principal, Deloitte Actuaries and Consultants, various roles at APRA and Chief Actuary at Prudential Assurance of SA. He is author of 'Working ethically in finance: Clarifying our vocation (2015)'.