When
27 Sep 2019, 6pm-8.20pm
Was Jesus an artist or an advertising guru?
Anna McGahan is an actor and author. As an artist whose trajectory was suddenly interrupted by God when she was in her early twenties, Anna will explore the provocative nature of the Christian narrative, and question some of the assumptions we have about this well-worn story: is it trying to sell us a truth we can subscribe to/like/follow/buy? Or is it – like a piece of public art – intending to provoke a unique response?
The lecture will start at 7pm. At 6pm there will be tour of the Kaldor Public Art Projects 50 year exhibition, in lieu of the traditional pre-lecture cocktails.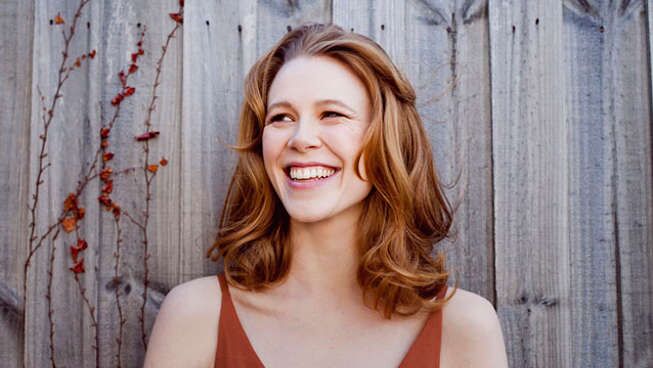 Anna McGahan is an actor and author. She has worked professionally in film and television for a decade, in projects such as Underbelly, Anzac Girls, House Husbands, and Picnic at Hanging Rock, and her first book Metanoia, was published in 2019.