When
Finished on 25 Sep 2019, 1pm-1.30pm
Come join us for our new pop up series "Bible Shots" at St David's Cathedral. Every Wednesday over the month of September Aaron Johnstone will share a short public talk from the book of Ecclesiastes.
The topics will be reflecting on some of the big existential questions raised in Ecclesiastes and the Bible more broadly. There will be time for Q&A afterwards, and people from all walks of life are welcome to come and find out more about Christianity and the Bible.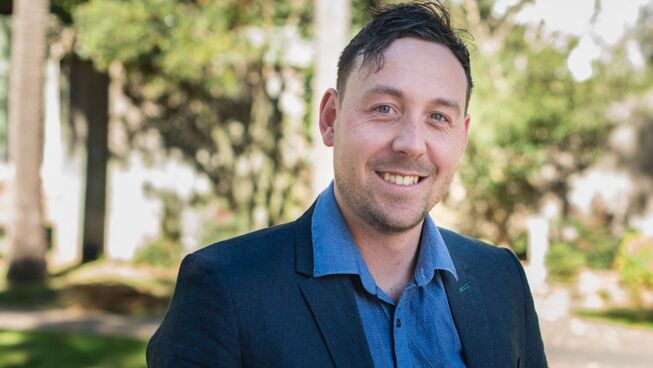 Aaron coordinates events and the development and distribution of resources in Hobart. He has qualifications in theology and experience working in university ministry. Prior to that, he worked in sales.