The 2019 World Happiness report claims that Australia has slipped out of the 10 happiest countries for the first time. Is it that important? Should we be worried? Learn from Clinical Psychologist & Executive Business Coach, Dr Darryl Cross, the surprising indicators of true happiness. Discover the Bible's take on contentment & satisfaction and join the discussion through a Q & A panel.
Cocktail food included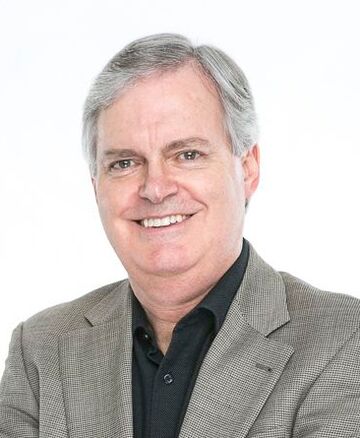 Darryl is a Certified Personal & Executive Coach from the College of Executive Coaching in California, USA as well as being a certified Mentor Coach. He is also a Registered Psychologist. He is an author, a guest university lecturer and international speaker.