When
17 Sep 2019, 6.30pm-8pm
We are at once more interconnected and divided as ever. Our increased prosperity, education and innovation could have driven us to new heights in productive discourse. Instead, we find ourselves retreating into our echo-chambers, surrounding ourselves with people who agree with us and throwing larger and larger stones from further and further away. Can we balance the ideals of free-speech, religious freedom and social cohesion? In the country of the 'fair go,' is tolerance dead, or is there a way forward?
Come and join this public discussion together with our expert panel who will be bracing themselves for your questions following the moderated discussion.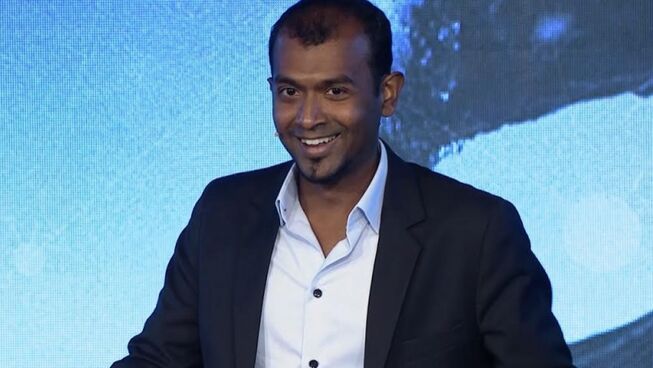 Max is the RZIM Asia-Pacific Regional Director. He is passionate about the power of the gospel of Jesus Christ to transform lives. His research interests relate to the relationships between faith, politics, public policy, economics, and moral reasoning. Born in Sri Lanka, Max's family moved to Australia as refugees when he was one year old. He has worked as a lawyer and a political and policy adviser, including time as senior social policy adviser to the Leader of the Australian Opposition. Max speaks at churches, businesses, universities, public, and government events, debates, and conferences.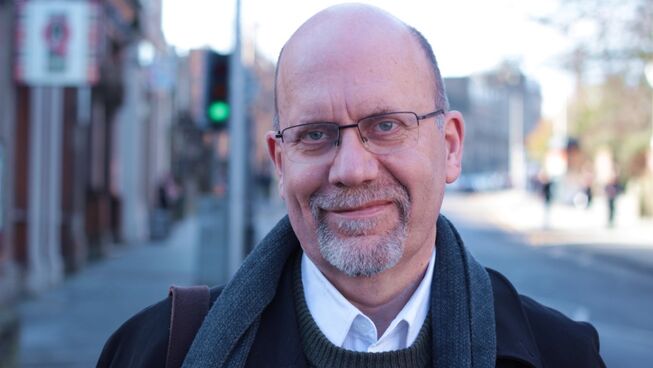 David Robertson is an experienced presenter and debater on the place of the Christian faith in the public sphere, a prolific blogger at The Wee Flea and he was the minister at St Peter's Free Church in Dundee, Scotland for 27 years. David joined City Bible Forum in 2019 to lead a new initiative called Third Space.
Alex Sloan AM is a former ABC presenter, journalist for 30 years, including over 27 years as a broadcaster with the ABC - including ABC Rural, Radio National and ABC Local Radio. Alex was awarded 2017 ACT Citizen of the Year for her radio and charity work. She is highly regarded for her fair and engaging interview style.