When
2 Dec 2019, 12.30pm-1.30pm
Angels? Guiding Stars? Virgin Birth? Are these just myths or do they have some basis in reality?

Larry King was once asked who he would like to interview if he had his pick from all history – his answer? Jesus Christ. 'What is the one question you would like to ask him? " "I would ask him if he was indeed virgin-born, because the answer to that would define history for me".

Cultural commentator, author and prolific blogger David Robertson will explore the evidence for miracles and whether they still happen today.
A free lunch will be provided.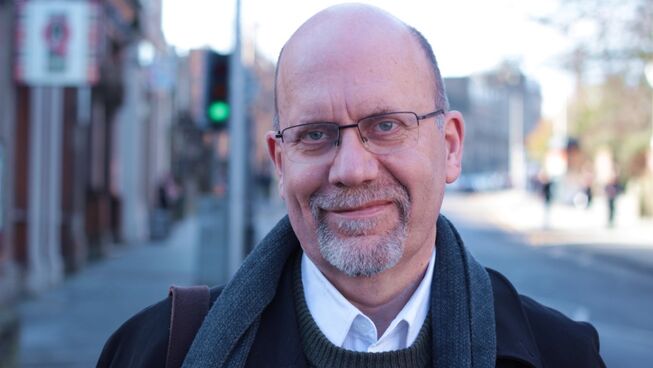 David Robertson is an experienced presenter and debater on the place of the Christian faith in the public sphere, a prolific blogger at The Wee Flea and he was the minister at St Peter's Free Church in Dundee, Scotland for 27 years. David joined City Bible Forum in 2019 to lead a new initiative called Third Space.