And you're not alone. Join Dr Natasha Moore (Centre for Public Christianity) and David Robertson (Third Space) for a discussion of how we see our past, present, and collective future, and to consider the questions of pessimism and what pushes our buttons about the future.
Short. Sharp. Smart. Don't miss The Edge in Perth.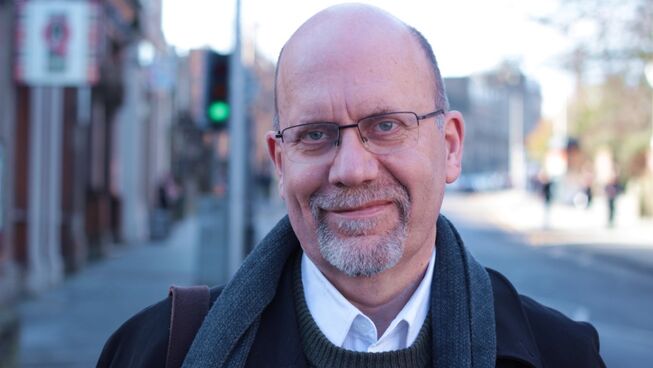 David Robertson is an experienced presenter and debater on the place of the Christian faith in the public sphere, a prolific blogger at The Wee Flea and he was the minister at St Peter's Free Church in Dundee, Scotland for 27 years. David joined City Bible Forum in 2019 to lead a new initiative called Third Space.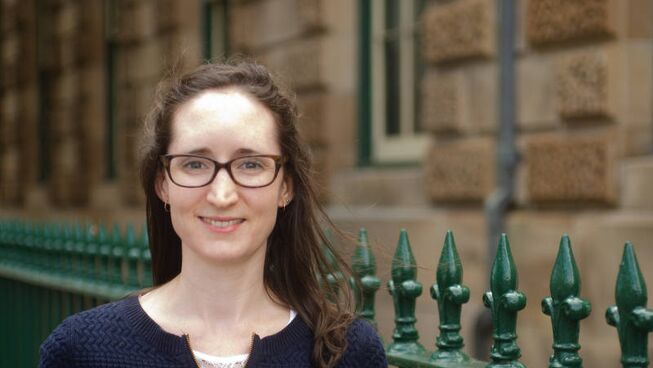 Natasha is a Research Fellow at the Centre for Public Christianity. She has a PhD in English Literature from the University of Cambridge and is the author of Victorian Poetry and Modern Life: The Unpoetical Age and For the Love of God: How the church is better and worse than you ever imagined, as well as editor of 10 Tips for Atheists and other conversations in faith and culture. She has worked for CPX since 2014 and written for the mainstream media on topics that include books, movies, politics, food, domestic violence, Scripture in schools, freedom of speech, war, Thanksgiving, death, and taxes