When
Next on Wed 3 Jun
1pm-1.30pm
SA
12.30pm-1pm
WA
11am-11.30am
Due to Coronavirus our regular meetings have been replaced with a livestream that runs Wednesday Lunchtime from 1:00pm - 1:30pm. We would love you to join the livestream webinar by clicking the link below:
What is the current vision you have for your life? Things are tough. Global pandemics, culture wars, financial instability, institutions including the church, under suspicion. It's tempting to bunker down, to pull up the drawbridge and keep busy by tinkering with home (and self) improvement projects.
But is there a grander vision for your life? A building project that will stand the test of time?
Just such a renovation project is outlined for a people who are struggling to make sense of their national and personal struggles and it is recorded in the Old Testament book of Haggai.
Join us on the livestream of Bible Shots as Steve McAlpine takes us through a less well known part of the Bible and consider the grand vision for your life that it holds out.
City Bible Forum hosts regular lunchtime talks to help you understand what the Bible has to say about issues relevant to your life. You'll have the chance to hear from a wide variety of highly experienced and knowledgeable theologians on various sections of the Bible. No prior knowledge is required and people from all faiths and backgrounds are warmly welcomed. Hear a short talk, ask questions and meet others seeking to deepen their relationship with Jesus, or extend their knowledge and understanding of the Christian faith.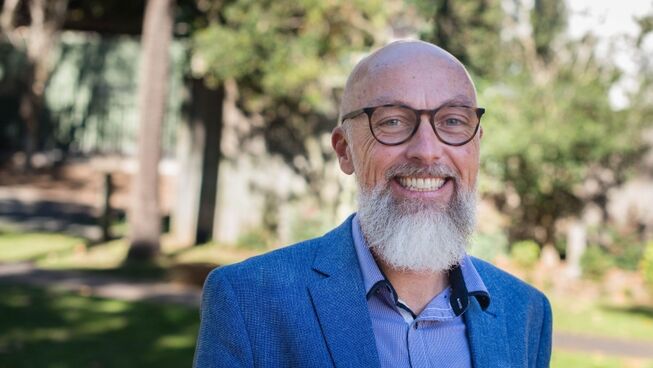 Stephen McAlpine works both as a pastor at Providence Church in Perth, and for City Bible Forum. He writes and speaks on matters of culture, theology and the church, and blogs at stephenmcalpine.com. Stephen and his wife Jill have been involved in church planting in Perth for more than a decade, while Jill also runs a Clinical Psychology practice and trains churches and other organisations in establishing good models of pastoral care. They have two children, Sophie and Declan.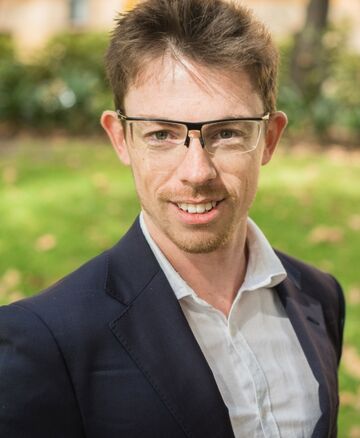 Lachlan Orr works for City Bible Forum coordinating events to engage workers with the bigger questions. He oversees our weekly lunchtime Bible Talks in Sydney - Bible Shots.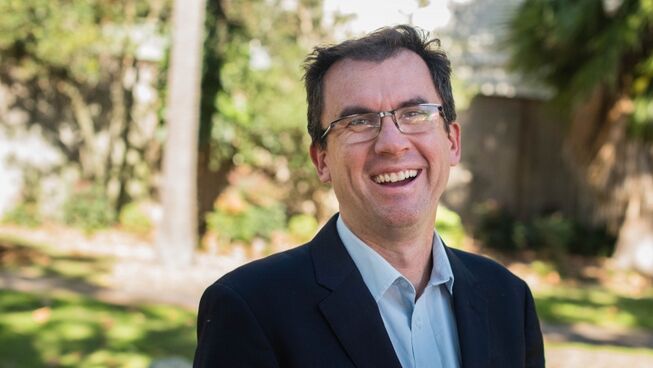 Robert Martin oversees the work of City Bible Forum in Melbourne and is the host of the Bigger Questions radio show/podcast.