Mobilisation event in Macquarie Park, aimed at growing an existing Macquarie Park EPT (Greg Chong (lead) and Chris Wade). Martin Chung to speak on the topic of 'Beyond friendship and fellowship?'. The talk will seek to encourage and remind Macquarie Park Christians of the eternal significance of praying and sharing Jesus at work.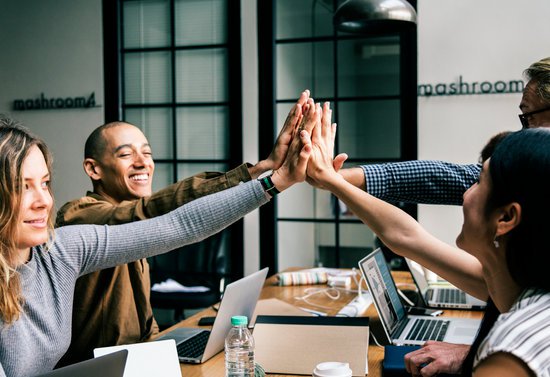 Meeting up with other Christians near your workplace can be fun. After all, we share a lot in common – the way we spend our weekends; our struggles with sinful desires; and importantly our unfettered access to present our requests to God.
But things get busy at work. People move. They change jobs. Friendship and fellowship become history.
Could our Christian meet-ups serve a greater purpose beyond friendship and fellowship? Is it even possible? Come and join other Christians in Macquarie Park as Martin Chung from City Bible Forum helps us ponder this important question – Beyond friendship and fellowship?
When
February 13th, 2019 12:30 PM through 1:30 PM
Location
AC Homes
Suite 310 (level 3)
7 Railway Street
Chatswood
NSW
2067