The Post-COVID Playbook
A new culture, a new mindset, a new medium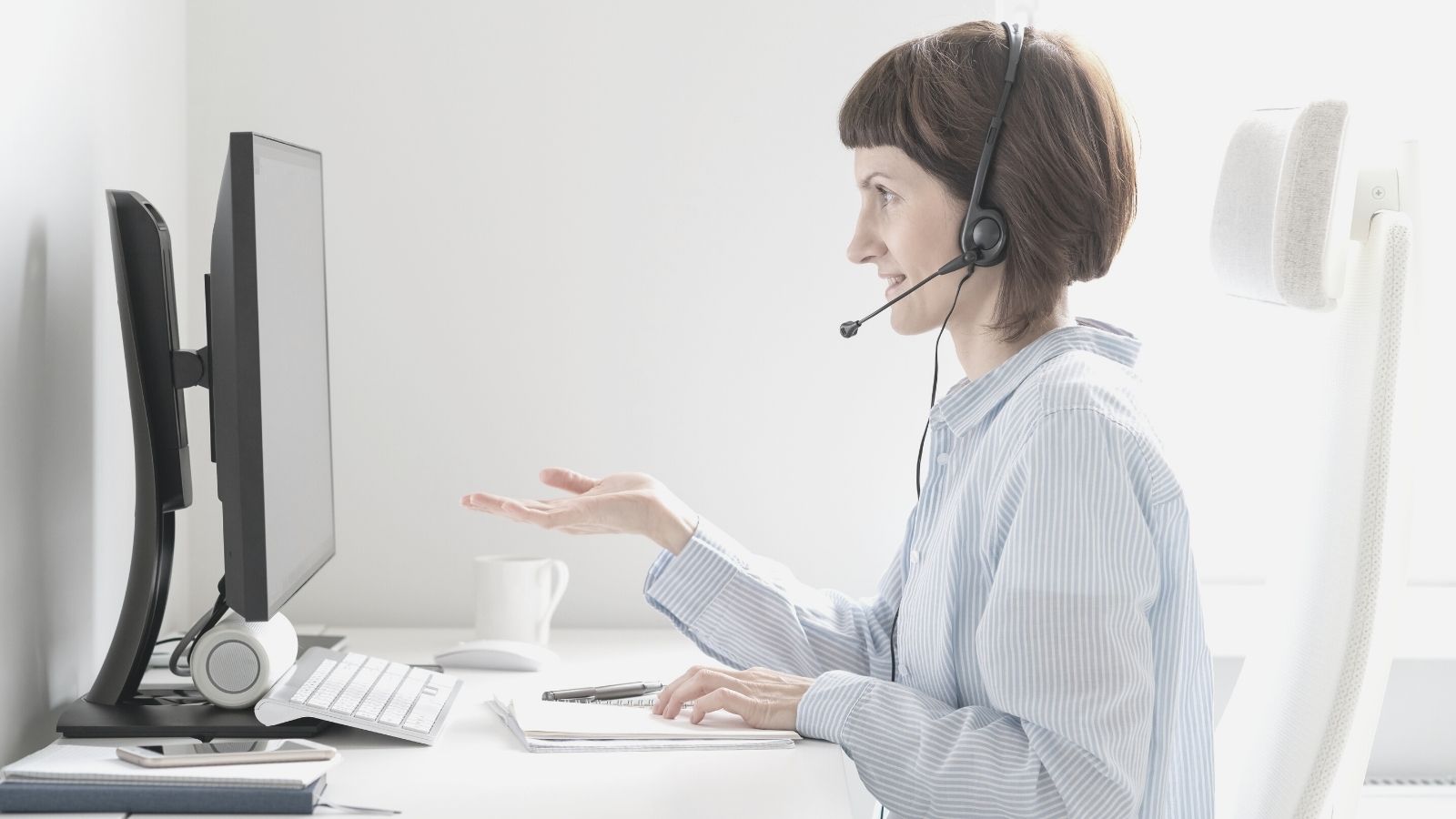 The Post-Covid Playbook is a short course that aims to inspire you as you adjust to changes in life, work and evangelism brought about by the Covid-19 pandemic. These four short sessions explore the way the attitudes in our culture have shifted. There are three significant ways our world has changed. We have a new culture; a new mindset; and new mediums for connecting with people.
Each lesson contains structured summaries, key points, Bible passages, insightful talks and practical application from Dr Sam Chan, along with a downloadable PDF course booklet for you to keep. The course is also available as a free trial or via a group license.
Cultural engagement pathway
Courses in this pathway aim to build skills in engaging with culture and society through understanding worldviews, and communication in the domains of philosophy, film, art and culture.