Logos* Live is a pre-recorded radio show in Melbourne CBD which is recorded in front of a live audience.
A guest is interviewed on a particular topic or theme. We hear their story and their reflections on a short passage from the Bible ('the Logos'). The concept is a fun and thoughtful forum - all recorded in half an hour at lunch.
Come along and be a part of a stimulating public forum in Melbourne that reflects this great, thoughtful city. Who said exploring the big questions of life shouldn't be fun?
---
Podcast Details
Listen to Logos Live podcasts in our Library on iTunes, YouTube, on Stitcher or via Podcast Feed.
---
Broadcast Details
Logos Live is broadcast 8pm Sundays on Light Digital:
And 7.30pm Sundays LifeFm Bendigo: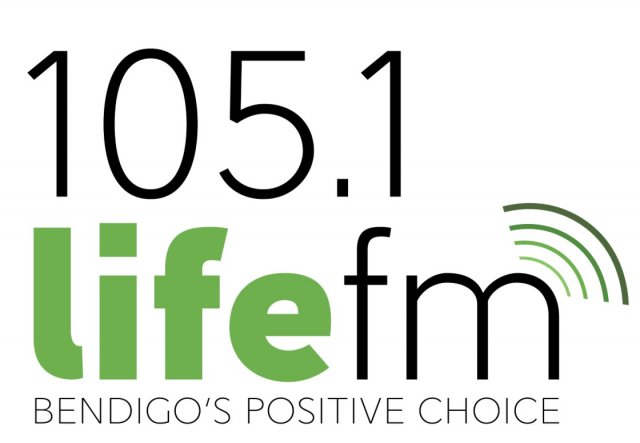 ---
Logos Live is on Tune-In
*'Logos' means 'word' or 'message' in Greek