A live radio show and podcast with conversations exploring the bigger questions of life.
Bigger Questions is a radio show recorded in front of a live audience in the city of Melbourne.
A guest is interviewed on a particular topic or theme. We hear their story and their reflections on a short passage from the Bible. The concept is a fun and thoughtful forum - all recorded in half an hour at lunch.
Come along and be a part of a stimulating public forum in Melbourne that reflects this great, thoughtful city. Who said exploring the big questions of life shouldn't be fun?
---
Podcast Details
Listen to Bigger Questions podcasts in our Library on iTunes, YouTube, on Stitcher or via Podcast Feed.
---
Broadcast Details
Bigger Questions is broadcast 9pm Sundays on 89.9LightFM:

And 7.30pm Sundays LifeFm Bendigo: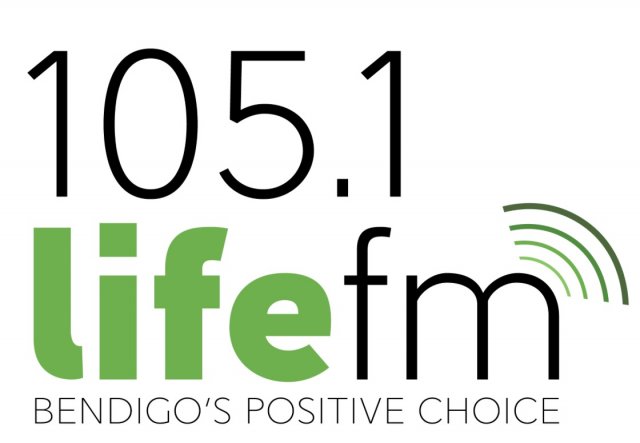 ---
Bigger Questions is on Tune-In
---
Dr Jonathan Clarke is a geologist and the President of The Mars Society, Australia and is also a fellow and director of ISCAST - Christians in science and technology.
Dr Dianne McGrath's background is Environmental Engineering, currently researching food waste and sustainability, and one of the 'Mars 100' international candidates for the MarsOne human settlement program.
Dr James Murray is president of the Mount Burnett Observatory, former astrophysicist, and senior program manager at Astronomy Australia Ltd.