It's a pleasure to present our moderators for the Cosmic Chemistry events.
Melbourne
Friday 8 August
Rafael Epstein has reported for TV news and Radio Current Affairs in Sydney, Canberra and Melbourne and as European correspondent. He has twice won the Walkley Award for investigative journalism at the ABC, and after working three years with The Age's investigative journalism unit, returned to the ABC in 2012 to host the Drive program on 774 ABC Melbourne.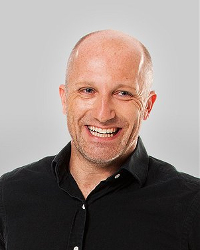 Adelaide
Tuesday 12 August
Ian Henschke joined the ABC as a trainee Education Radio Officer in 1983. For the past twenty years he has worked on a range of programs including the 7.30 Report, Countrywide, Landline, Four Corners and the ABC's international TV service, Australia Network. Ian currently hosts the Mornings show on 891 ABC Adelaide.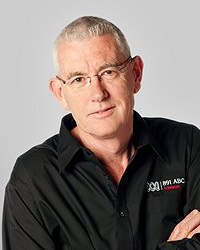 Perth
Monday August 18
Dr Carmen Lawrence entered politics in 1986, serving for 21 years at both State and Federal levels. She was the first woman Premier and Treasurer of a State government. She shifted to Federal politics in 1994 and served in both government and opposition until retiring from politics in 2007. She is now a Professorial Fellow at the University of Western Australia where she is working to establish a centre to research the forces driving significant social change.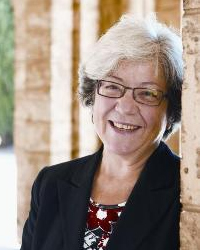 Brisbane
Friday August 22
Steve Austin has had an extensive career in radio and television. At the ABC he has worked in a variety of roles including researcher, reporter and producer, on programs such as the 7.30 Report and Stateline. Steve is currently the presenter of the Mornings program on 612 ABC Brisbane.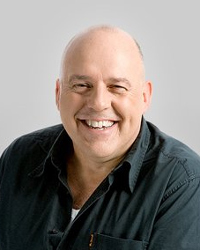 Sydney
Monday August 25
Jane Hutcheon specialises in story-telling; specifically through face-to-face television interviews on ABC's One Plus One. Apart from interviewing, she broadcasts on the ABC, anchoring flagship bulletins for ABC News 24. Before that, she was a foreign correspondent for more than a decade, reporting from China, the Middle East and the UK.