Finding love and acceptance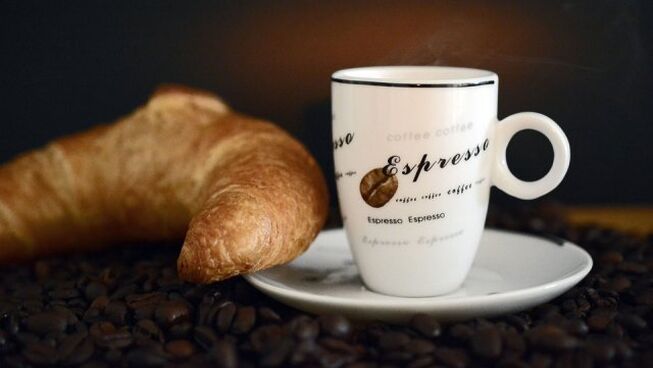 Bible reference(s): John 4
We all long for something, but what we think we long for lets us down in the end. We never truly find what we're looking for - love and acceptance.
Gemma introduces us to a woman who was looking for love and acceptance in the wrong places, until she met Jesus.
Leave a Comment
Gemma Cardew works for City Bible Forum encouraging women to share their faith with those around them. She previously worked as a children's pastor and in her spare time she races historic cars with her dad.