Take the next step with confidence (Brisbane)
Insurance broker, Richard Borgonon shares about how God has used him in reading the Bible with his colleagues
Richard Borgonon shares how he has used Word one to one with many people, and why they've said yes - it's not about our clever words, it's about God working by his Word.
Comments
Hi, Can you tell me is if Perth WA will be running How to read the Bible 1 on 1 courses in the near future?
God bless
Donna
Leave a Comment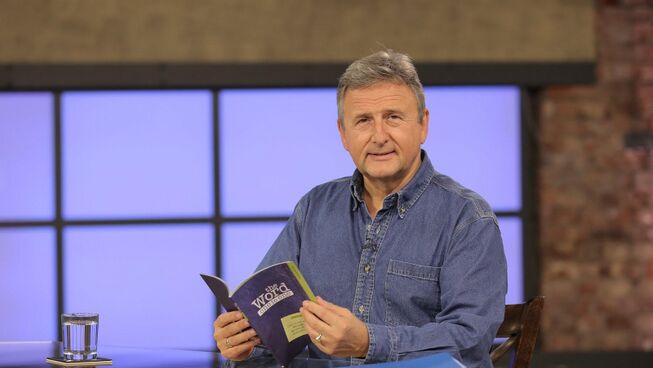 In the LLOYD'S Of London insurance market for over 40 years, Richard has held various international industry leadership positions, including being Chairman of a LLOYD'S broking firm. An enthusiastic entrant in classic car rallies, Richard was formerly on the board of UCCF, which runs all the Christian Unions in UK universities; is currently Chairman of a charity financially supporting Bible-based "front line" Christian ministries around the world and is also Non-Executive Chairman of the fast growing Christian publishers and booksellers 10ofthose Ltd.
Today Richard runs his own broking and consulting company but spends the majority of his time sharing the Bible with senior city executives, via his close link with St Helen's Church Bishopsgate.