Being a calm, non-anxious presence in an anxious world
A 4 session bible study on anxiety from the book of Phillipians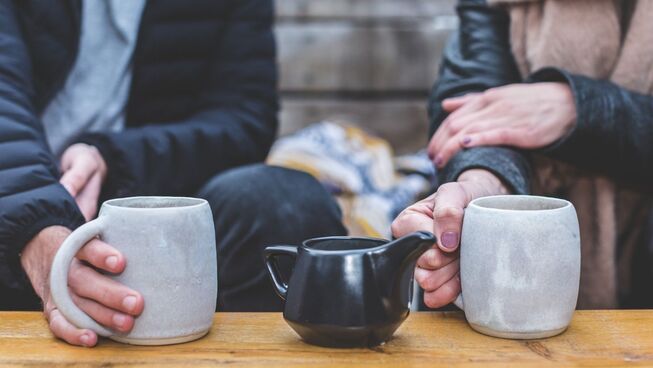 The world is full of anxiety, the fear of missing out, the fear of being overlooked, the fear of being overtaken by others, or just that unsettled, dissatisfed desire for more in life. But what if there was another way?
This 4 session booklet explores four ways that the world makes us anxious, and four ways that we can emulate the calm, non-anxious presence of the Apostle Paul, as seen in the book of Phillipians.
Each session walks you through the Phillipians and helps you ask yourself the following questions:
Who am I?

Where am I going?

Why am I here?
This resource includes a Facilitators guide for leaders who want to take a group through the material.