Chasing Life reading guide
A Soul's search for meaning (Ecclesiastes)
Bible reference(s): Ecclesiastes
We are constantly looking for meaning in life - a sense of purpose of identity that has lasting value. We look for it in our work, possessions, relationships, having fun.
Join a wise man from the past as he looks for something that will give lasting satisfaction in life.
9 studies with questions and accompanying notes / answers from impressive people.
Leave a Comment
Dr. Sam Chan is on of City Bible Forum's national communicators. He is a cultural analyst, theologian, public speaker, author, medical doctor, and karaoke buddy. Sam was born in Hong Kong, grew up and lives in Australia, studied medicine at the University of Sydney, and did his PhD in Theology at Trinity Evangelical Divinity School (TEDS), Chicago, USA. He is author of two books; Evangelism in a Skeptical World and Preaching as the Word of God.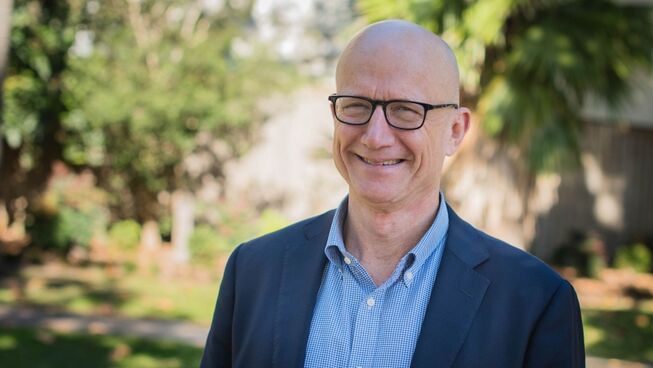 Al Stewart is one of City Bible Forum's National Communicators. He has been teaching the Bible for over 30 years. Al was also involved in commencing the Geneva Push and was the chairman of the Katoomba Christian Convention from 2005-2014. He served as a bishop and as a director with the Sydney Diocese of the Anglican Church before taking up the role of Chief Operating Officer for City Bible Forum. He is married to Kathy and they have 4 grown children.