Essendon Fallout - What every Christian needs to know
Andrew Laird's constructive encouragement for Christians at work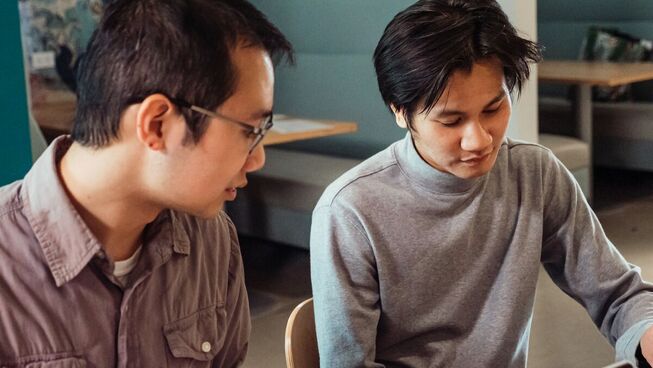 "Today it became clear to me that my personal Christian faith is not tolerated or permitted in the public square".
Those were the words of Andrew Thorburn upon announcing he'd stepped down as CEO of the Essendon Football Club, after a mere 24 hours in the role.
His crime? Being the chair of the board of a church which, almost 10 years ago, preached traditional Christian views on abortion and homosexuality. Such views were labelled "appalling", "intolerant", and "bigoted" (by the Victorian State Premier Daniel Andrews no less), and so Thorburn had to fall on his sword.
Thorburn was the former CEO of Australian bank NAB before getting appointed as the CEO of Essendon. Melbourne (where I live) has a huge football culture, so Thorburn's appointment was big news—opinions were coming in from every direction, from the Victorian State Premier to the everyday person.
Andrew Laird shares encouragement and practical wisdom for any Christian who is worried about the way that the Essendon football saga has revealed the differences between their faith and the values of the world we are living in.
The audio and text of this resource was originally published at
https://omny.fm/shows/20twenty/essendon-fallout-threat-to-every-christian-in-the
Special thanks to Neil Johnson and the team at 20/20 for allowing us to republish this radio conversation.
Photo by Kindel Media: https://www.pexels.com/photo/two-men-having-a-meeting-in-the-office-7651800/