How to Manage the Transition to Working Life
How are you feeling about being back in the office?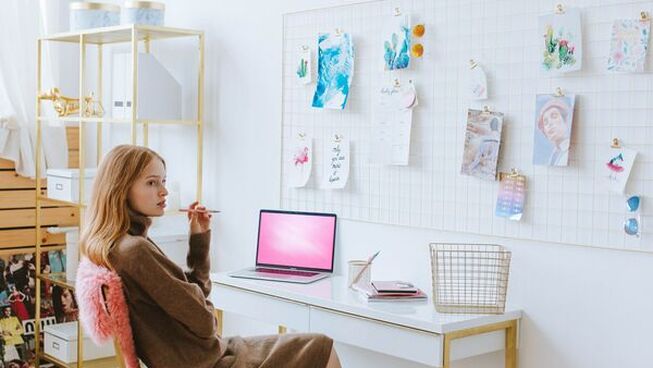 Are you missing your afternoon powernap? Are you lacking the energy to get through the long days and need to factor in commuting again? Do you feel tired at the thought of navigating the complicated world of hybrid work, managing a team while working from home, or even getting on a train again?
Perhaps you feel anxious about these things after the last few years we have had staying away from these environments?
Andrew and Caroline discuss their struggles with trusting God to give them the strength to share Jesus, invest in people rely on the resources that God provides.
Take some time to "lean in" to Jesus and enjoy his restorative strength.
Photo by Anastasia Shuraeva from Pexels
Leave a Comment