The scandal of Easter
Anyone can be forgiven
Bible reference(s): Luke 23:32-43
Easter is one of those things in life that we say "yes" to without thinking about it too much. Chocolate, hot cross buns, holidays.
But there's a more serious side to Easter.
Jesus was crucified with two criminals who admit themselves that they deserve the horrible death of crucifixion.
They are guilty of terrible crimes, they don't have time to be baptised or do religious works to somehow make up for their sins, yet Jesus promises one of the criminals "today you will be with me in paradise." How is this possible?
In this 25 minute talk, Al Stewart explains how this is possible and by extension how it's possible for us to forgiven our sins and guaranteed a place in paradise (heaven).
Leave a Comment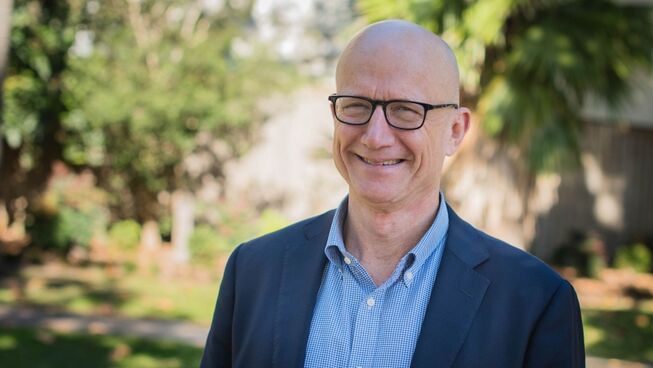 Al Stewart is one of City Bible Forum's National Communicators. He has been teaching the Bible for over 30 years. Al was also involved in commencing the Geneva Push and was the chairman of the Katoomba Christian Convention from 2005-2014. He served as a bishop and as a director with the Sydney Diocese of the Anglican Church before taking up the role of Chief Operating Officer for City Bible Forum. He is married to Kathy and they have 4 grown children.