Understanding Sikhism
Worldviews and world religions series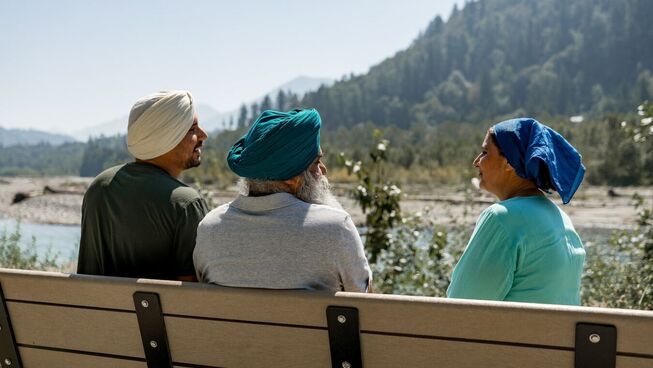 Sikhism is the fifth largest religion in the world and the youngest of these four. Sikhism arose in the Punjab region of India, which is directly adjacent to Pakistan. It arose in reaction to both Hinduism and Islam which existed in the area.
Sikhism is contemplative and practical, with a focus on cleanliness and hospitality.
Learn more about Sikhism and how to discuss it with your Sikh friends using the Sam Chan method of worldviews, enter, challenge and fulfil.
For more bible studies about other world religions, see the related content below.
Photo by World Sikh Organization of Canada: https://www.pexels.com/photo/landscape-man-people-woman-15073432/