Ep 48: Crazy busy: helping me live amidst the busyness of life
Are you a slave to busyness? Practical and helpful advice on living and thriving today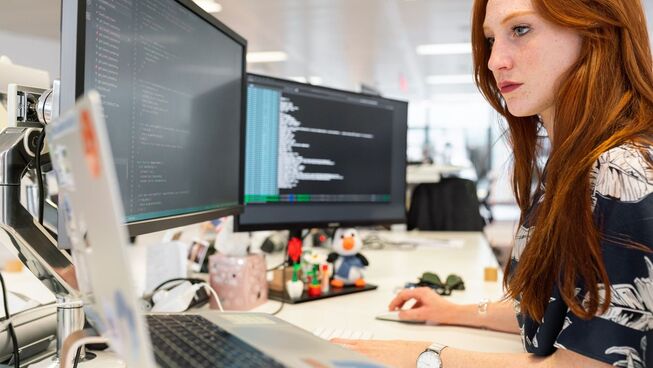 Bible reference(s): Proverbs 3:5-6, Proverbs 6:6-8
We live in a busy world and a busy society. Yet people still pretend to be busy - why is this?
In this episode, host Robert Martin speaks with Peter Adam (Vicar Emeritus of St Jude's Anglican Church) about busyness. They diagnose why we're busy and how to work out if my busyness is because we have a lot to do or we're trying to be significant.
They reflect on the Proverbs in the Bible and unearth a solution to busyness - trusting God. But how can I trust someone who is invisible? Peter shares a fascinating story of an unbeliever who tried trusting God for a week - listen to hear what happened.
A potential paradox is created when we consider another Proverb which advocates taking responsibility. How can one simultaneously trust God and take responsibility? How is this paradox resolved? Peter provides a way forward in an enjoyable and thought-provoking Logos Live.
This episode od Bigger Questions was recorded under the show's previous title 'Logos Live', and part of the Words to Live by series of March 2016.
Photo by ThisIsEngineering from Pexels
Leave a Comment